Terms of Use
This website is operated by Sentient Furniture Inc. All inquiries may be directed to:
Sentient Furniture Inc.
276 Greenpoint Avenue, Building 9 Floor 5
Brooklyn, NY 11222
Your use of this
Website is governed by these terms and conditions. Please take a few minutes to review these terms and conditions. Your use of the sentientfurniture.com website constitutes your agreement to follow these rules and to be bound by them. If you do not agree with any of these terms and conditions, do not use the sentientfurniture.com website.
These Terms and Conditions May Change
SENTIENT Furniture Inc. reserves the right to update or modify these terms and conditions at any time without prior notice. Your use of the sentientfurniture.com website following any such change constitutes your agreement to follow and be bound by the terms and conditions as changed. For this reason, we encourage you to review these terms and conditions whenever you use this website.
Copyright Notice
All of the Content you see on this website, including, for example, all of the page headers, images, illustrations, graphics, audio clips, video clips, and text, are subject to trademark, service mark, trade dress, copyright and/or other intellectual property rights or licenses held by Sentient Furniture Incone of its affiliates or by third parties who have licensed their materials to Sentient Furniture IncThe entire Content of the sentientfurniture.com website is copyrighted as a collective work under U.S. copyright laws, and Sentient Furniture Inc owns a copyright in the selection, coordination, arrangement and enhancement of the Content. The Content of the sentientfurniture.com website, and the site as a whole, are intended solely for personal, noncommercial use by the users of our site. You may download, print and store selected portions of the Content, provided you (1) only use these copies of the Content for your own personal, non-commercial use, (2) do not copy or post the Content on any network computer or broadcast the Content in any media, and (3) do not modify or alter the Content in any way, or delete or change any copyright or trademark notice. No right, title or interest in any downloaded materials is transferred to you as a result of any such downloading. Sentient Furniture Inc reserves complete title and full intellectual property rights in any Content you download from this website. Except as noted above, you may not copy, download, reproduce, modify, publish, distribute, transmit, transfer or create derivative works from the Content without first obtaining written permission from Sentient Furniture Inc.
Submissions
We welcome your comments regarding the sentientfurniture.com website. However, any comments, feedback, notes, messages, ideas, suggestions or other communications (collectively, "Comments") sent to sentientfurniture.com shall be and remain the exclusive property of Sentient Furniture Inc. Your submission of any such Comments shall constitute an assignment to Sentient Furniture Inc of all worldwide rights, titles and interests in all copyrights and other intellectual property rights in the Comments. Sentient Furniture Inc will be entitled to use, reproduce, disclose, publish and distribute any material you submit for any purpose whatsoever, without restriction and without compensating you in any way. For this reason, we ask that you not send us any comments that you do not wish to assign to us, including any confidential information or any original creative materials such as stories, product ideas, computer code or original artwork.
Colors and Appearance
We have done our best to display our products as accurately as possible. However, color, texture, and graining variations can occur in natural products like leather, wood and stone. These are not normally considered imperfections. For leather products all colors are bound to have variations in every production line. Color representations on computer terminals and screens can be different based on settings and various display technologies. You agree that you cannot dispute the finish, or color or texture or any other physical attribute after taking delivery of a product.
Disclaimer
This site and all contents of this site are provided on an "as is" basis without warranties of any kind, either express or implied, including without limitation warranties of title or implied warranties of merchantability or fitness for a particular purpose. You acknowledge, by your use of this site, that your use of this site is at your sole risk, that you assume full responsibility for all costs associated with all necessary servicing or repairs of any equipment you use in connection with your use of our site, and that Sentient Furniture Inc shall not be liable for any damages of any kind related to your use of this site.
Indemnification
You agree to defend, indemnify and hold Sentient Furniture Inc harmless from and against any and all claims, damages, costs and expenses, including attorneys' fees, arising from or related to your use of the site.
Last Updated: January 2020
Live Edge Furniture Design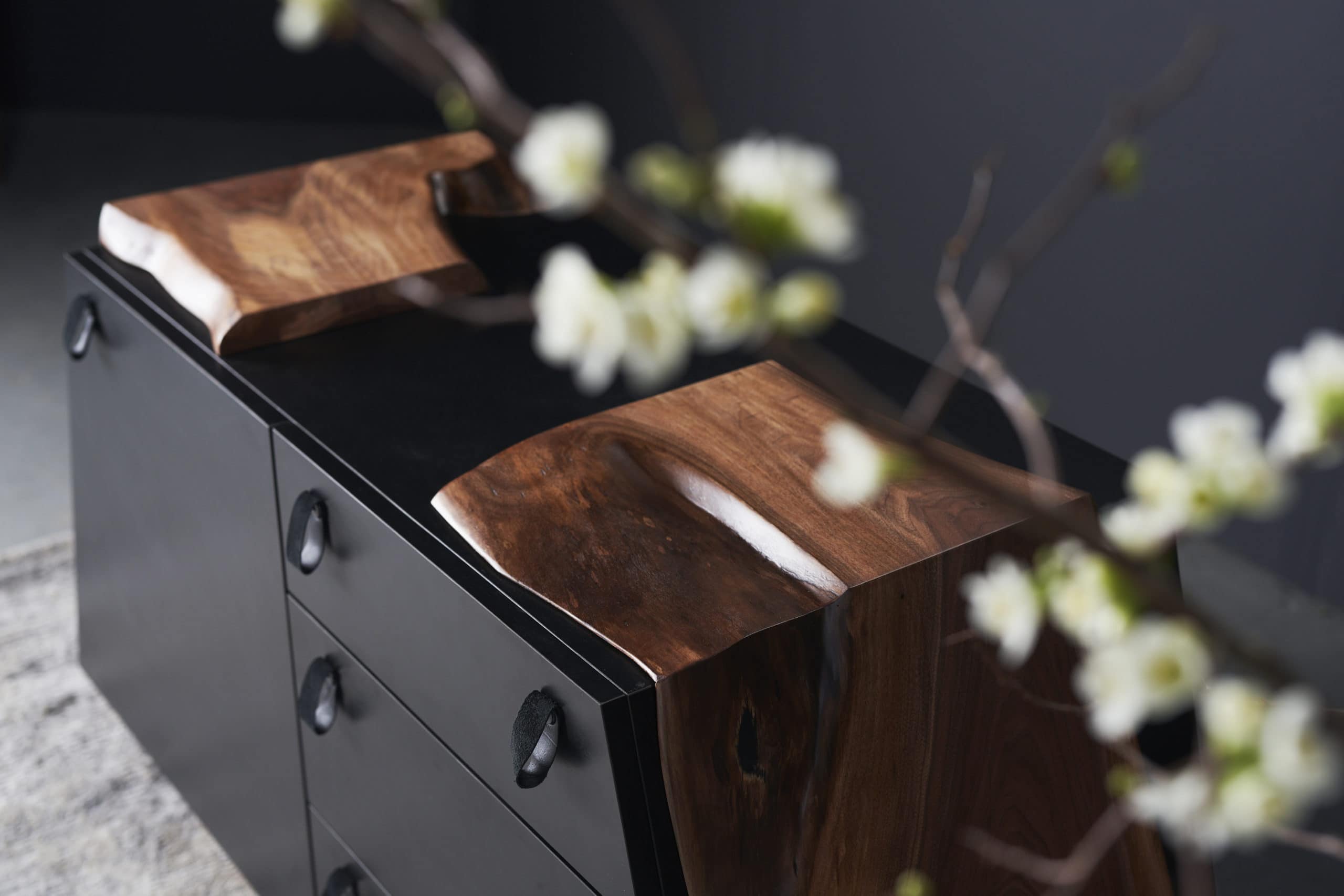 Trade Program for Designers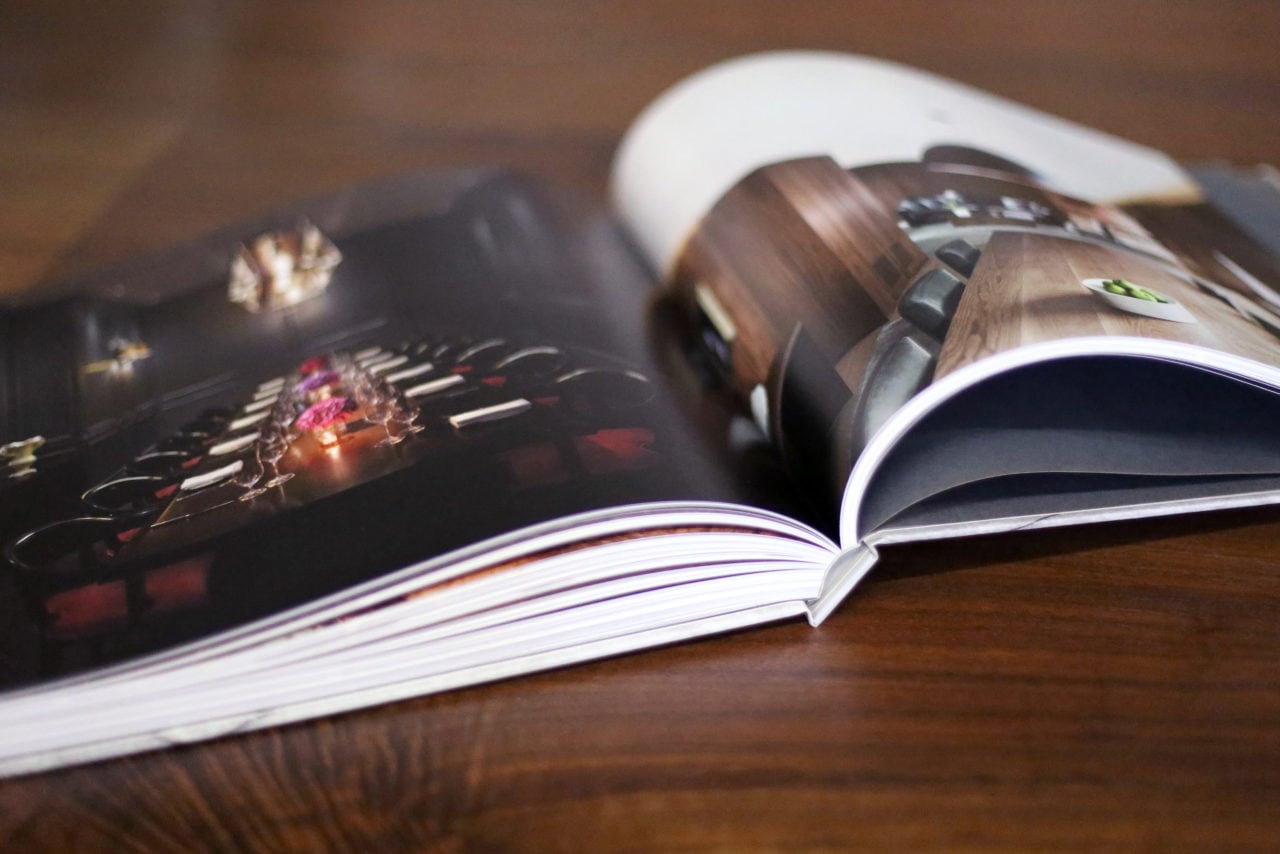 Studio & Gallery: 276 Greenpoint Avenue, Brooklyn, NY 11222,  Phone: 1 (888) 236.8862
Terms of Use  |   Privacy Policy  | Copyright© SENTIENT™ Furniture Inc. All rights reserved.