Dining Tables & Communal Tables
Finding the perfect dining table to be the hallmark of your home or your project can be an exhausting search. SENTIENT offers several luxury dining table designs in a variety of natural American hardwoods, live edge, or hard edge. Each table is custom made to order and is available in just about any size. We also offer custom design services to come up with a unique, one-of-a-kind creation that is perfect for your space.
Conference Tables
SENTIENT has worked on a wide array of high-end office conference tables in several styles—from formal corporate offices to casual tech startups. 
Credenzas & Dressers
Our collection includes a number of unique luxury storage credenzas and high-end dressers. We can also fully customize them to accent your space and tailor them to fit your style. Contact us to discuss what is possible. 
Lounges & Armchairs
Our hallmark materials can combine for some beautiful results in these accent chairs and luxury lounges. Perfect for home or hearth. 
Live Edge Collection
SENTIENT designs and builds our luxury live edge furniture pieces using sustainably-sourced American black walnut, spalted maple, cherry, oak, and occasionally other hardwoods. 
Sofas & Upholstered Pieces
Our sofa collection includes several different shapes and forms, from clean straight minimalist lines to curves & wild tussled furs.
Beds
A beautiful high-end live-edge bed that surrounds you with natural wood, a large live edge slab headboard, hidden storage drawers, our customizable bed collection can fit your style and your home.
Coffee Tables
SENTIENT offers custom made coffee tables in a number of styles. All our upscale coffee tables are available in custom sizes and several hardwood species & finishes.
Consoles & TV Stands
Natural hardwoods make for a warming contrast against the cold metallics and plastics of electronic components. SENTIENT luxury consoles are designed and made by combining various materials in one piece.
Desks
We have designed and created high-end custom desks for corporate executives, startups and home usage, each comprised of their own style inspiration, storage, and electrical needs.
Artistic Designs & Concept Pieces
As a design studio, SENTIENT expands its reach beyond the category of functional design into the realm of art, fusing the two disciplines of passion and inspiration. Through creative expression and risk, one finds new voices of visual language: new ways of expressing and inspiring the way we live and the future. 
Customizable to The Core
The SENTIENT luxury collection is a unique set of designs that have been created and built from a blank piece of paper to the beautiful end product. We conceive, sketch, prepare workshop drawings, and build everything from beginning to end. All within our dedicated facility in Brooklyn, NY. All items, including upscale tables, credenzas, upholstered chairs, and sofas, have gone through this process. The same applies to all our clients' custom orders. To help the customer understand what is going to be created, we will prepare a 3D rendering and dimensions drawing for review, discussion, and final approval before fabrication. We have sent custom furniture items all over the world, including many to signature hotels such as the Edition Hotels collection in London, Miami, West Hollywood, and New York.
End-to-end Production From Design Collaboration to Fabrication and Installation
The SENTIENT Collection, including luxury tables, chairs, credenzas, beds, and upholstered items, showcases our vast experience and ability to design and build in a wide range of disciplines and styles. It is also a demonstration of our unique and original design talents. We are very proud of our ideas, such as the Wave Lounge Chaise, Friends Bookcase Concept, or Time When Console. At a time when it is becoming more and more challenging to find truly original designs and concepts, we take so much pleasure in turning our thoughts and ideas into the SENTIENT luxury furniture collection. As the designers and fabricators on our workbenches in the Brooklyn, New York workshop, we can build each item to the customers' specific requirements.
All items are made to order, allowing the customer to change wood species, change colors and finishes, alter sizes or take any piece and use it as an inspiration to have us help create something maybe a little different or perhaps very different. We will create a 3D rendering and dimensions drawing, so the customer has a better understanding of how the final piece looks. Many of our customers have found so much pleasure in taking part in the design process for their own space.
Live Edge Furniture Design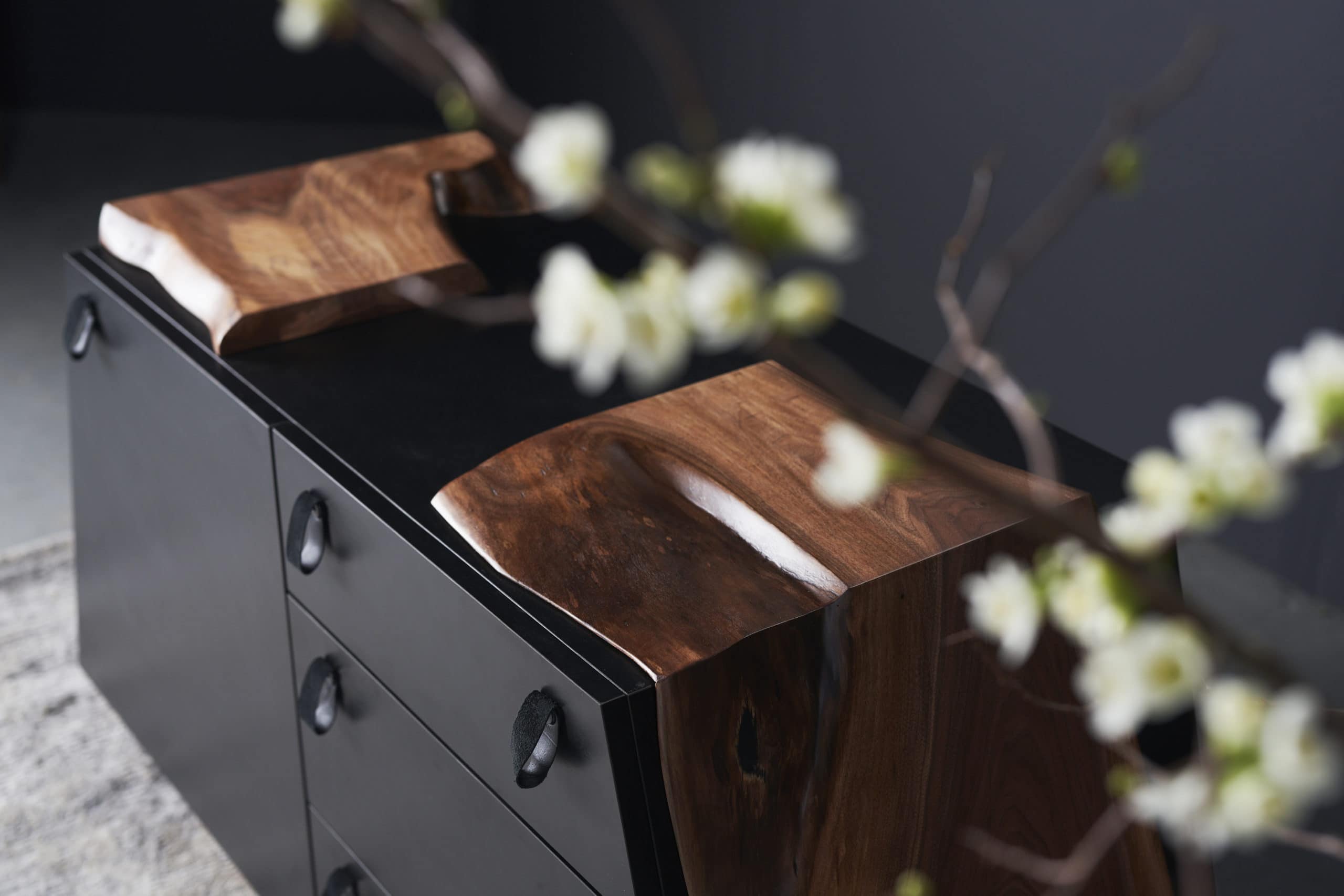 Trade Program for Designers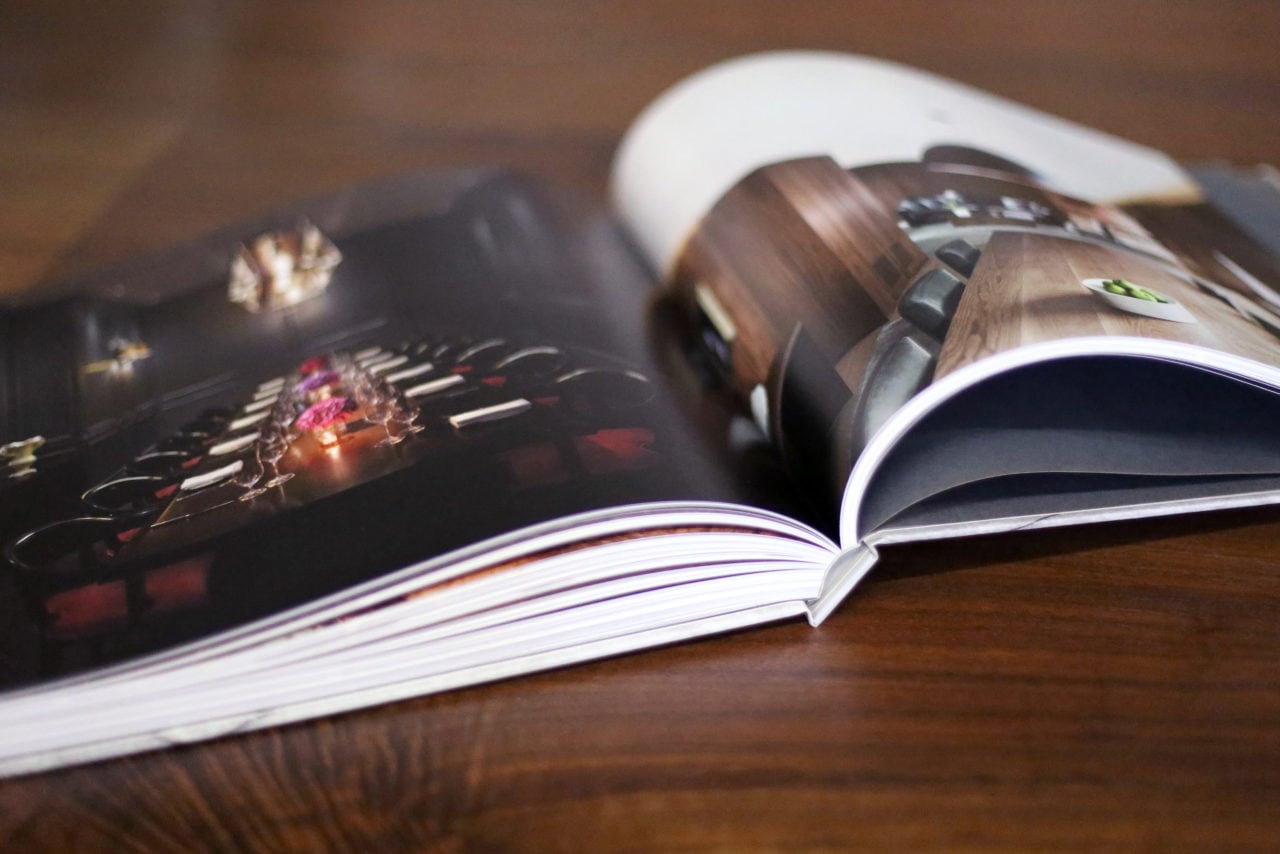 Studio & Gallery: 276 Greenpoint Avenue, Brooklyn, NY 11222,  Phone: 1 (347) 309.6721
Terms of Use  |   Privacy Policy  | Copyright© SENTIENT™ Furniture Inc. All rights reserved.