SENTIENT Philosophy
The philosophy of SENTIENT Furniture is found in the name. The word 'sentient' is defined as 'the power of perception by sensation and consciousness.' In one way or another, we intend to reach or alert our customers' consciousness. We want our designs and products to be thought-provoking, curious, exciting, and at times, out-of-the-blue. The goal is to provoke a reaction. If a customer or observer comments, questions, or asks for more information, we have succeeded.
Select Partners and Clients
Art & Originality
We strive to infuse artistic ideas and thoughts into our work. If a piece is going to be in a special home or signature hotel lobby area, then we feel we have the responsibility to try to offer something a little different: perhaps juxtapositions of materials, shapes, colors, and ideas. Whatever is included, we strive toward art and originality. SENTIENT has exhibited in many galleries throughout the world, including Dubai, Paris, New York, Miami, and London. Many items we create will have a signature brass SENTIENT 'S' embedded into the surface, confirming it's originality and authenticity.
Furniture As Art
Artistic and Creative Pieces Handcrafted at Museums-level Quality
At SENTIENT, our drive is that each chair, table, credenza, or bed that we create should be a strong statement of design. To us, an object should awaken a sense, even if it's only to provoke a question. Our collections and one-off creations are often perceived as art objects. The Friends bookcase, Time When console or the Icelandic sheep wool Long Wool Sofa are obvious examples of collectible furniture/art objects. It is easy to imagine a chic South Beach condo with a SENTIENT Wave Lounge placed in a prime corner location looking out and across Biscayne Bay toward the Miami skyline.

Handcrafted in Brooklyn
Museum Quality Furniture Designed and manufactured in New York.
SENTIENT conceives, designs, and builds an in-house collection of furniture and collectibles for home, commercial, and hospitality customers. Everything is hand-built to the highest standards in our 25,000 square foot Brooklyn, New York workshop. Each piece is handmade on work-benches, with many having our signature brass SENTIENT 'S' embedded into the surface, thereby confirming it's originality and authenticity. So much of the work is based on natural wood, especially American black walnut. As every solid wood slab or wood board has different in grains, color, and the other timeless characteristics of natural wood, it follows that almost everything we build will have more than a little uniqueness adding to its value and collectibility.
Live Edge Tables
Live Edge Dining Table, Conference Tables, and Communal Tables
Our signature live edge dining tables are stately, remarkable, and sure to be a conversation piece in any room they occupy. Clients love our natural edge dining tables for home and business – from hotels and restaurants to make an impression on friends and family members in your home dining areas. Your made-to-order piece is customized to your preferences on dimensions, materials, and more to ensure you love your new dining table as much as we do.
Designers of America
Open Call to Interior Designers and Architects to Get Published in the Designers of America Book.
SENTIENT invites US-based architects and interior designers to submit their work for the possibility of being published in our book, Designers of America.
Here at SENTIENT, we are curious in our explorations into the creative arenas of art, design, and architecture. This curiosity continues to bring us deeper into the realization of what the creative mind can do: how art, design, and architecture can inspire a better way of living, resolve, and the joy that beauty brings. We believe that no hard line exists between art and design and continue to support this ideal through collaborations, facilitating creative possibility.
Media Coverage and Design Events
Visit with Appointment Only
STUDIO & WORKSHOP
276 Greenpoint Avenue
Building 9 Floor 5
Brooklyn, NY 11222
1 (347) 309-6217
Live Edge Furniture Design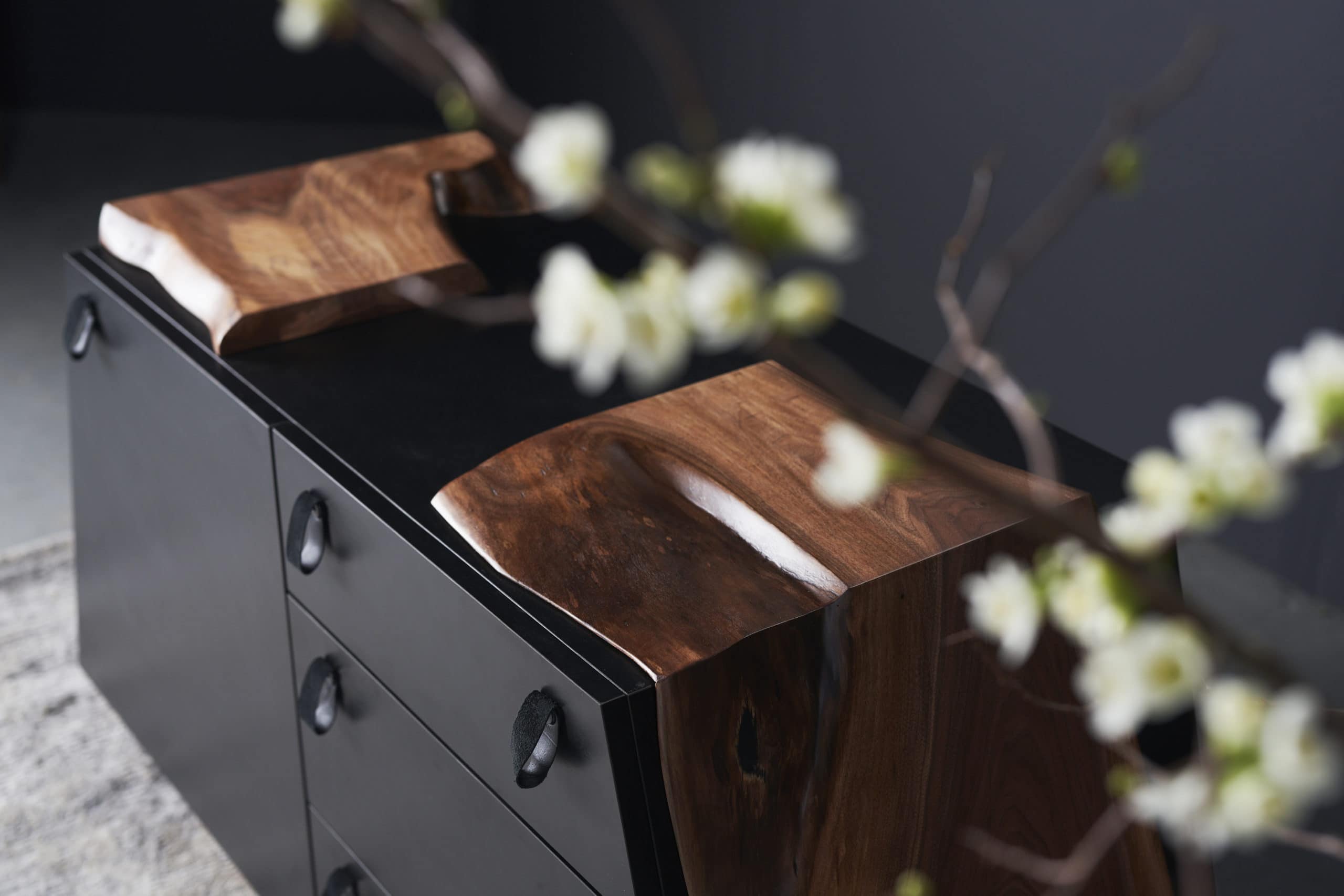 Trade Program for Designers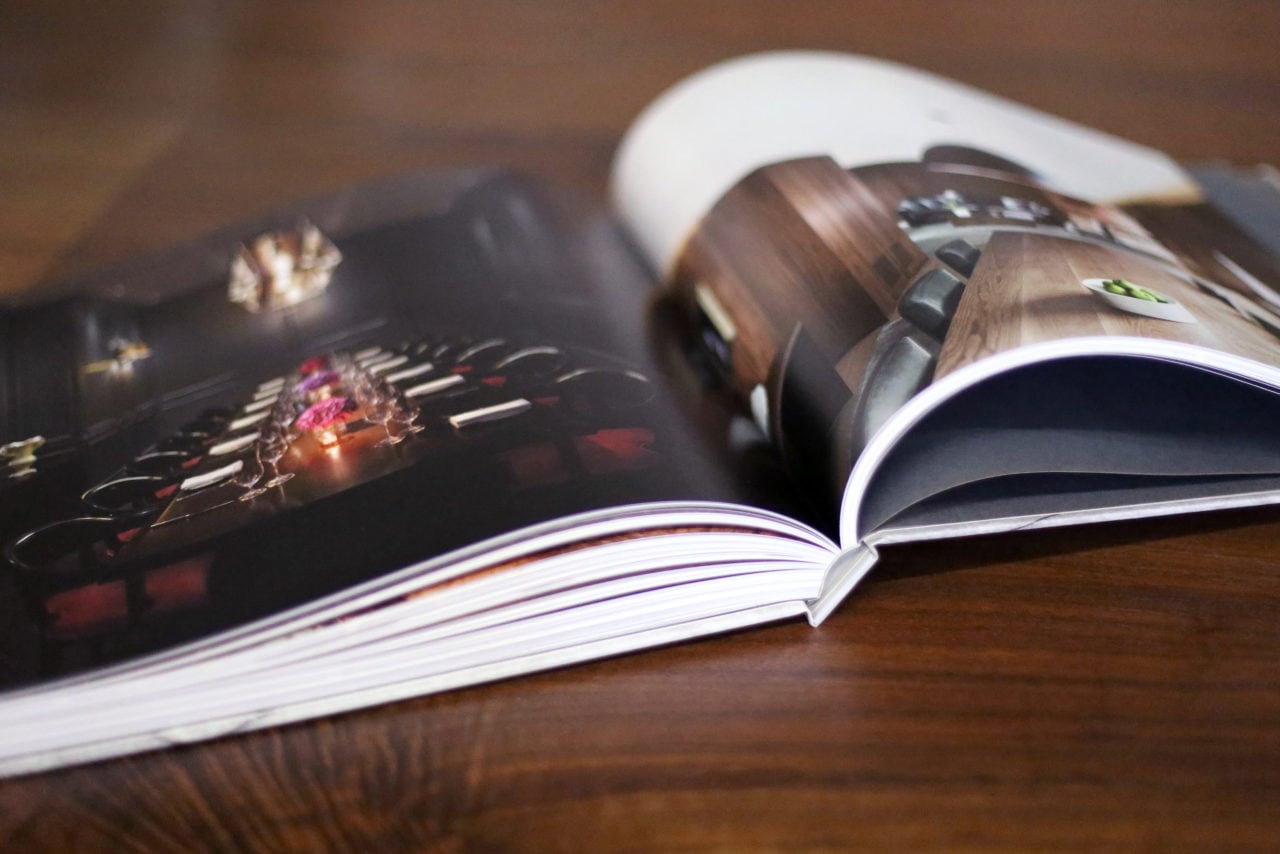 Studio & Gallery: 276 Greenpoint Avenue, Brooklyn, NY 11222,  Phone: 1 (347) 309.6721
Terms of Use  |   Privacy Policy  | Copyright© SENTIENT™ Furniture Inc. All rights reserved.