A trade rep from our team will be in touch with you by the next business day.
Schedule A Virtual Tour
No matter where you are, you can immerse yourself in our Brooklyn-based factory and gallery.
Book Your Tour
Download Our Lookbook
Download your free copy of the SENTIENT photo book in PDF format or request a printed copy.
Download for Free
Visit Our Gallery/Workshop
If you are in New York, we will invite you to stop by our gallery, studio, and workshop in Brooklyn.
Schedule A Visit
STUDIO & WORKSHOP
276 Greenpoint Avenue
Building 9 Floor 5
Brooklyn, NY 11222
1 (888) 236-8862
Visit with Appointment Only
Live Edge Furniture Design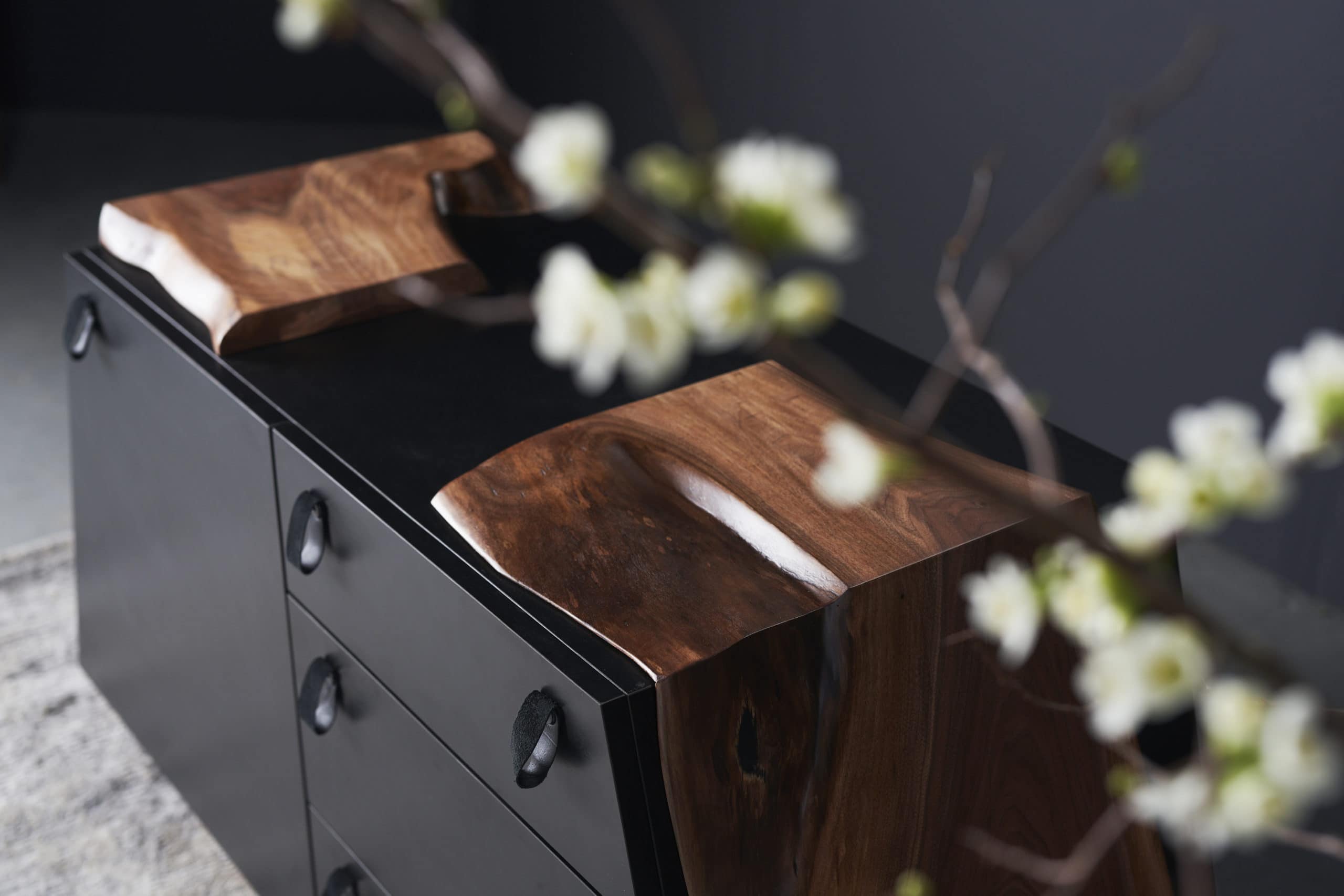 Trade Program for Designers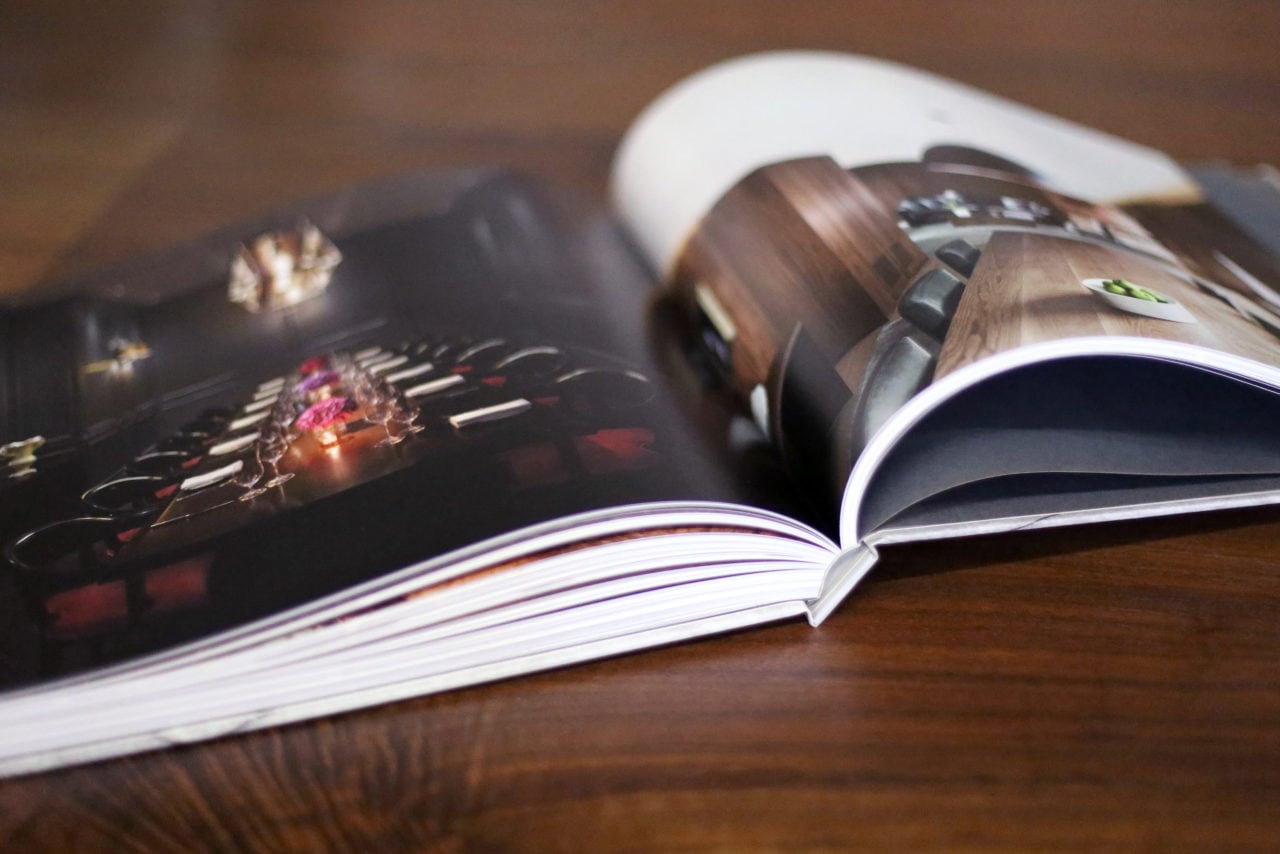 Studio & Gallery: 276 Greenpoint Avenue, Brooklyn, NY 11222,  Phone: 1 (888) 236.8862
Terms of Use  |   Privacy Policy  | Copyright© SENTIENT™ Furniture Inc. All rights reserved.