Custom Conference & Boardroom Tables
Creating the Best Custom Conference Tables for Your Meeting Space
Request A Quote
Custom Made Conference Tables
The conference table is the nucleus of any company's space. It is the site where vital decisions are made, where you woo potential clients and continue building relationships with old ones. And around a custom conference table, your team feels they belong to the community of the workplace. Your meeting room should be where productivity meets sociability, where you strike a balance between work and warmth. The conference table is by no means a simple piece of office furniture, but rather the centerpiece around which your company does its best work. At SENTIENT, we understand, meet, and exceed the expectations you have for this fundamental element of your corporate interior.
Each one of our custom conference tables is available in a range of hardwoods, is expertly finished with supreme craftsmanship, and carefully constructed artwork – created with our clients in mind. Our boardroom tables transform your meeting room into one of both originality and comfort, becoming a gravitational force within the spaces they inhabit.
Consider your clients' first impressions as they enter your meeting space for the first time. The initial thing they see is the conference table before them. Now imagine that this conference table is a signature piece that immediately speaks to the ethos of your company, which shows pride in your work and an appreciation of those you do business with.
Each SENTIENT conference table exudes a unique combination of innovation, prosperity, and hospitality.
We have worked in a wide array of offices in several styles—from formal corporate companies to casual tech startups. We understand the demands of the businesses we work with and design according to the specific needs of our clients. The result is bespoke creation at its most attentive, with an eye for detail that leaves our clients satisfied.
We offer a selection of traditional and live edge conference tables. Whether you want to give your space a creative edge or a formal, classic feel, each one of our high-end options is a statement piece that will leave a lasting image in the minds of team members and clients alike.
The perfect conference table is an investment that you will thank yourself for making for years to come.
Any Size, Any Shape. Bespoke Construction.
We provide bespoke conference tables that fit your requirements to perfection.
We do this with personalized service where your needs and aesthetic tastes form the basis of our design. The resulting customized product is a unique meeting table for each client; no two tables are exact copies. Fundamentally, we believe in a client-centered approach that ensures each one of our conference room tables not only meets the expectations of its owner but impresses them.
Because no two companies are exactly alike, we believe no two meeting tables should be either. The design of your conference table should exude the essence of your company's philosophy, welcome new guests and proudly stand as the epicenter of your daily business dealings. We pride ourselves on ensuring that we achieve this together.
As an integral part of the production process, you will work directly with the SENTIENT design team at our workshop in Brooklyn, New York. Together, we will create a custom conference table that meets your specifications—and goes further. We collaborate closely with you to ensure that your upscale conference table becomes utterly indispensable to your company.
We offer a wide spectrum of hardwoods, veneer and metallic finishes for all of our custom made boardroom tables – based on the look and feel you want to achieve. Each combination of options exudes a different quality, depending on your preferred aesthetic. Our experience with a host of different clients has allowed our team to become well-versed in meeting the needs of different spaces and business types.
Live Edge Conference Tables
SENTIENT is probably best known for our signature live edge furniture. We construct magnificent pieces that are the perfect combination of old-world sophistication and contemporary charm, and our philosophy prizes the inherent beauty in existing raw materials. Essentially, live edge design appreciates the natural form of the wood it uses. The live edge design is typically finished with clear finishes thus enhancing and emphasizing the colors and burl characteristics of the tree graining and aging. It is a profound statement of timelessness and reassurance. It is a design that lends itself to a wide variety of corporate environments.
The revelation of the exquisite lines, shapes, and colors are brought to the fore through our finishing process and will ensure a captivated audience.
Our clients have been magnetically drawn to our live edge design options that include a range of pieces from coffee tables to credenzas and bookcases. We are now pleased to offer conference room tables as part of this catalog. What is truly exceptional about our live edge conference tables is that they seamlessly adapt to a variety of tastes and situations. Whether you are looking to outfit a traditional, corporate space, or a young, innovative company on the rise, these luxury conference tables offer a richness that is hard to come by in other pieces.
While the aesthetic aspect of our live edge products is incomparable, we understand that every meeting room has specific technical requirements. To keep up with these specifications, we offer several bases and cable and internet management solutions to ensure that our custom made conference tables are just as beautiful to look at as they are functional to use.
Power Supply & Wire Management Options
Because your conference table is the hub of the meeting space within your office, it must be set up to be as practical as it is beautiful. That means ensuring that all your necessary technical requirements are masterfully interwoven into the design.
Many of our conference table projects require the allowance of power outlets, USB hubs, hidden wiring and wire management. SENTIENT has experience with solutions for these specific design project requirements and can provide options to ensure your meeting space serves you in the best possible way. That means no unsightly wires or a disorganized tech-mess that interferes with the beauty and appearance of your custom, live edge conference table.
Consider all the presentations you give both internally and to clients, the laptops that need to be brought into the meeting space, and the number of devices that you and your team use daily. A gorgeous conference table is one thing—but one that comes equipped with supreme functionality to help you run your operation smoothly is another.
SENTIENT finds perfection at the intersection of the practical and the beautiful. We understand that the ideal conference table has to offer both.
Standard Woods & Finish Options
To ensure that our custom conference tables reflect the specific needs and tastes of our clients, we offer a range of options for both the wood and finishing type. Each wood option provides a different textural experience, bringing a specific kind of life into the piece. We are happy to advise on all elements of our solid wood conference tables to ensure that your finished custom conference table is befitting of the vision you have for your interior.
Veneers: Walnut, Maple, Oak and more
Other Materials: Painted, Solid Surface, Stone, Tempered Glass and Laminates
Pricing and Inquiries
If you would like to get in touch to ask about our pricing, discuss the options available to you, or simply brainstorm your dream conference table, please fill out the contact form below. Visits to our Brooklyn workshop are by appointment. Set up a consultation today to see how we can bring style and originality to your meeting room.
Visit with Appointment Only
STUDIO & WORKSHOP
276 Greenpoint Avenue
Building 9 Floor 5
Brooklyn, NY 11222
1 (347) 309-6217
Live Edge Furniture Design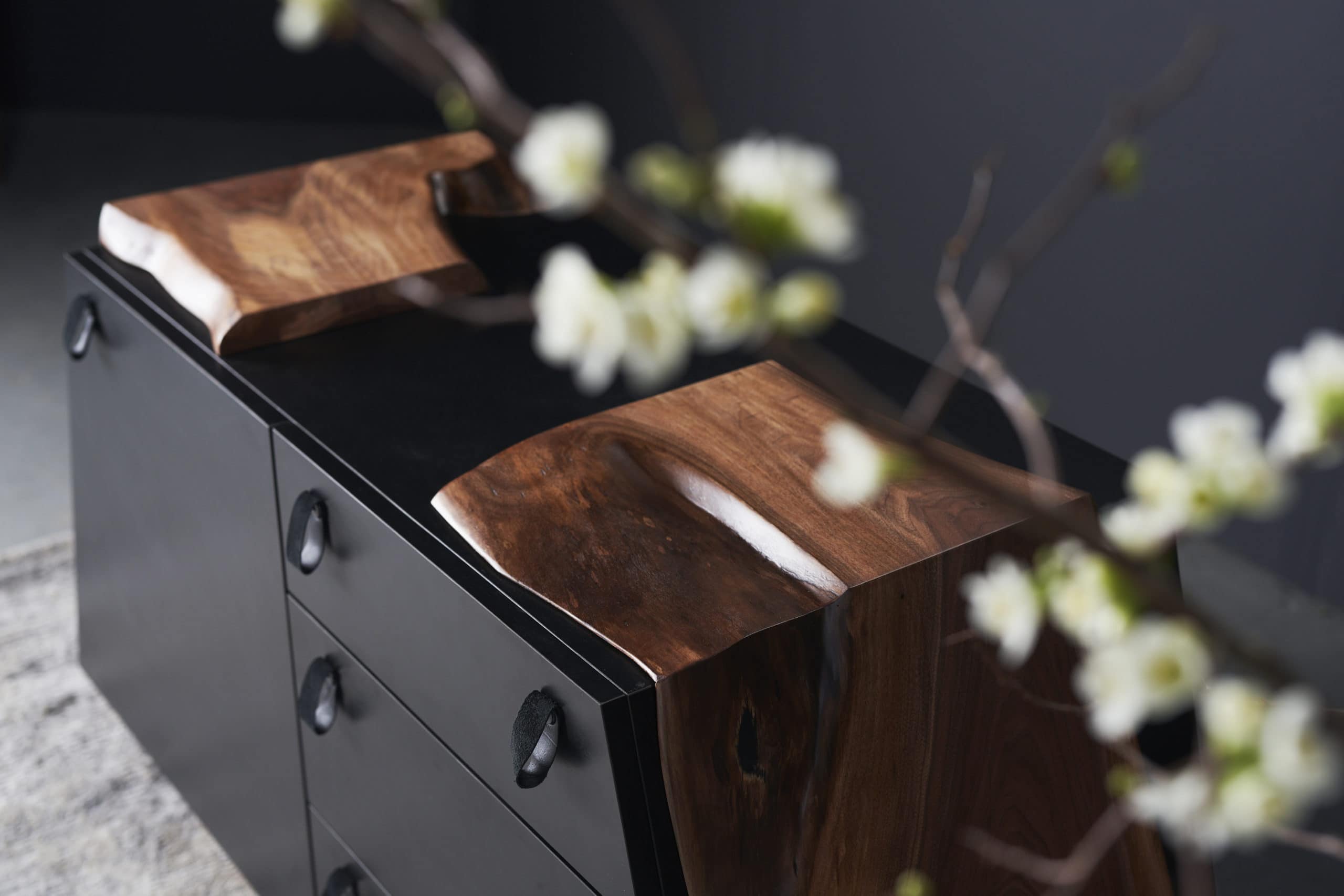 Trade Program for Designers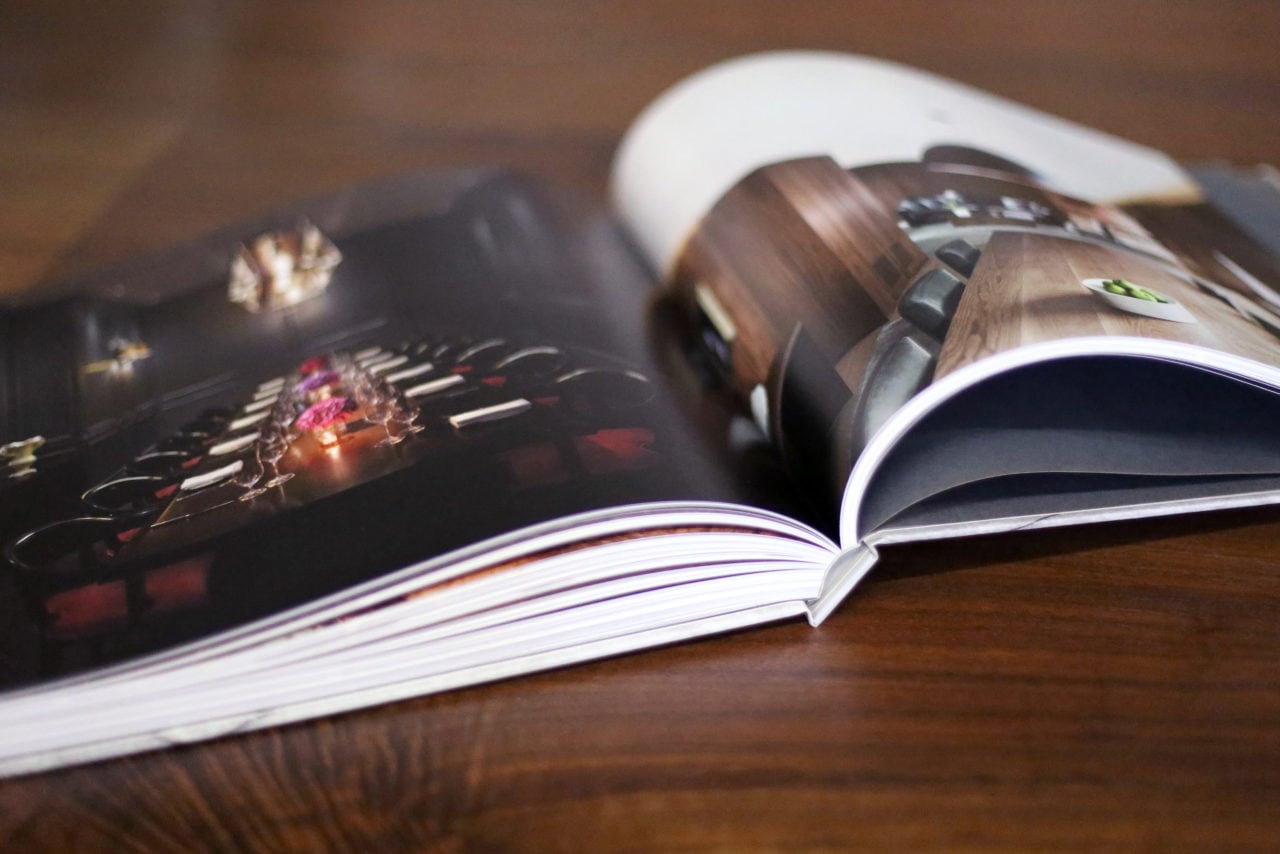 Studio & Gallery: 276 Greenpoint Avenue, Brooklyn, NY 11222,  Phone: 1 (347) 309.6721
Terms of Use  |   Privacy Policy  | Copyright© SENTIENT™ Furniture Inc. All rights reserved.