Our Pieces Are Designed and Made in Our Brooklyn Studio & Workshop. 
SENTIENT craftspeople have been working from the same workshop in Brooklyn for more than 20 years. We have the capability to make many different types of furniture and objects. We are extremely proud of all of our work whether it be a simple stool or a complex custom cabinet using natural, manmade and/or exotic materials.
A quick look at our current collection shows our ability to work with unusual upholstery materials, solid woods, high gloss laminates or oversized solid wood tables. We can laminate cabinets to the highest standards. We can take a simple slab of wood and create the most interesting chair or coffee table. Every day at every workbench we have the privilege to be working on different sizes, shapes and objects.
Tour SENTIENT Studio & Gallery
Visit with Appointment Only
SENTIENT STUDIO
276 Greenpoint Avenue
Building 9 Floor 5
Brooklyn, NY 11222
1 (888) 236-8862
Live Edge Furniture Design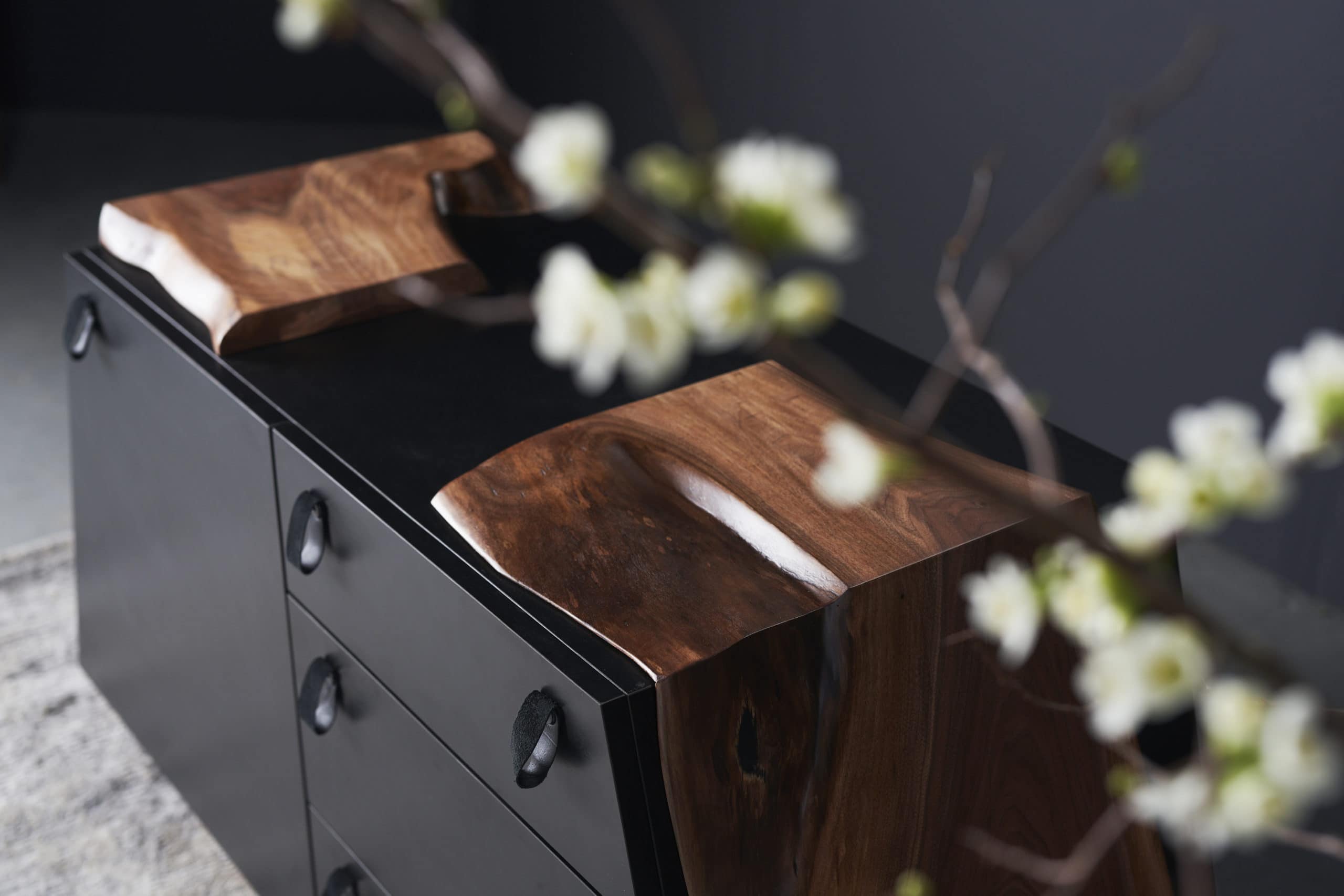 Trade Program for Designers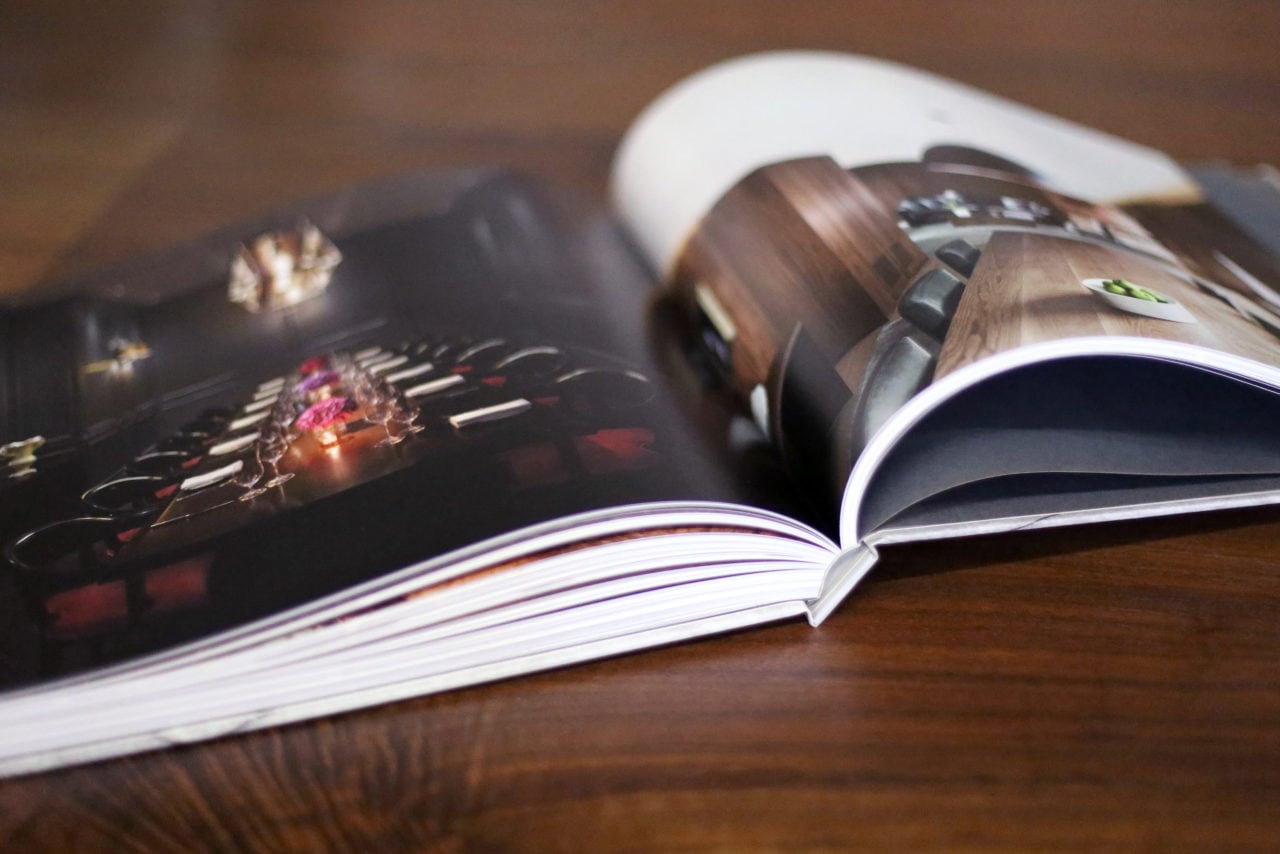 Studio & Gallery: 276 Greenpoint Avenue, Brooklyn, NY 11222,  Phone: 1 (347) 309.6721
Terms of Use  |   Privacy Policy  | Copyright© SENTIENT™ Furniture Inc. All rights reserved.