SENTIENT Live Edge Beds
A Luxury live edge bed which can be fully customized
With the fluidity of natural wood and angular headboard and rails, our Live Edge bed inspires natural deep sleep and visual splendor. Here is where the function of good design is well noted, where the use of materials, craftsmanship and customization better our lives: to sleep, per chance to dream.
Custom Upholstery for Headboard and Platform
Our live edge bed with its natural organic line can be contrasted with any leather or fabric on its headboard and rails adding visual interest and additional comfort. The choices are limited only by one's imagination.
Product Specifications
Designed and manufactured in house by SENTIENT in Brooklyn, New York
Call for pricing and availability
Live Edge American Black Walnut, Leather Upholstery
Dimensions: Queen: 84" x 38" x 84.5" King

 

96″ x 42″ x 84.5
One-of-a-kind design considering the unique characteristics of live-edge walnut
Made-to-order: (10–12 weeks lead time)
Visit with Appointment Only
STUDIO & WORKSHOP
276 Greenpoint Avenue
Building 9 Floor 5
Brooklyn, NY 11222
1 (347) 309-6217
[wpforms id="4356″ title="false" description="false"]
Live Edge Furniture Design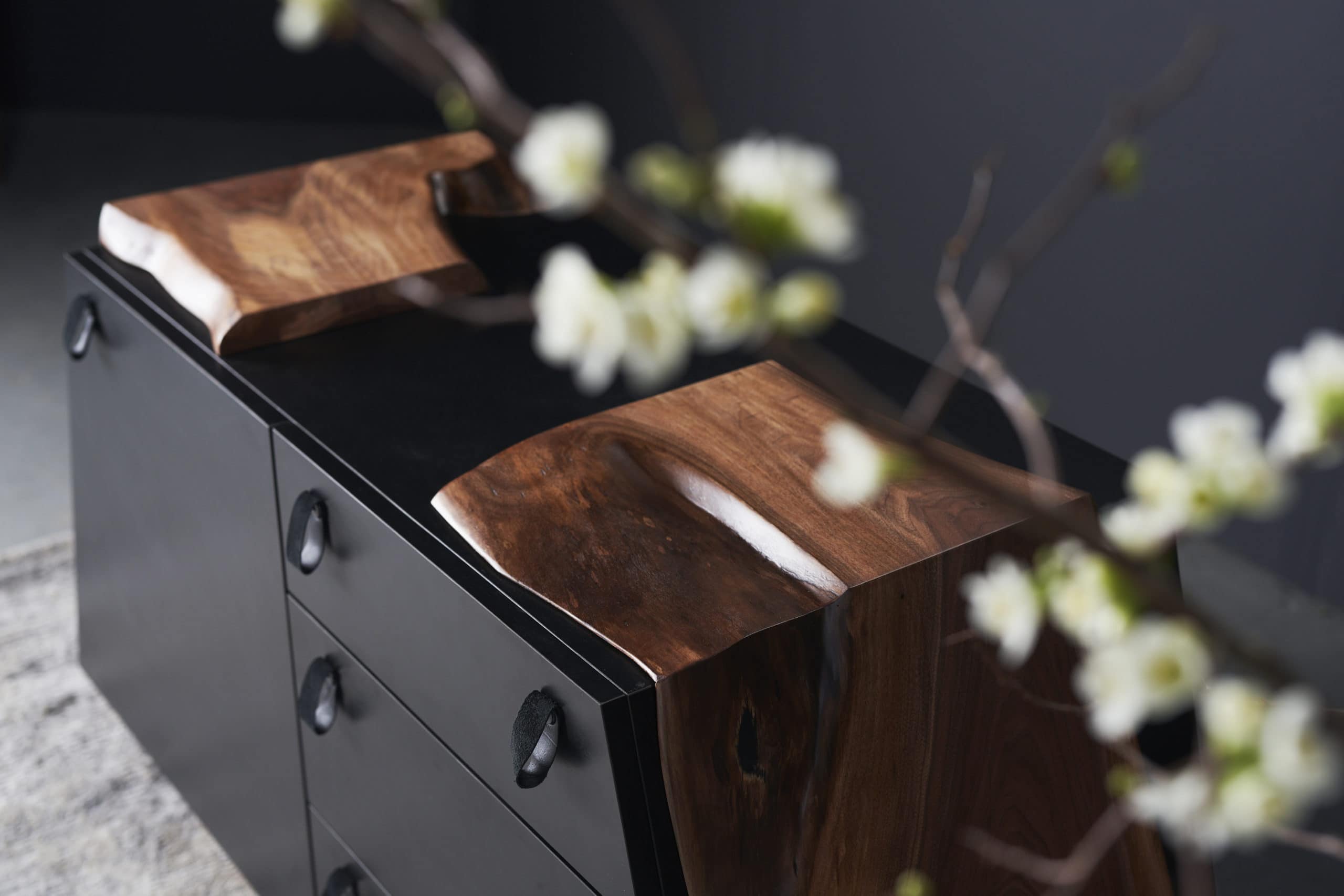 Trade Program for Designers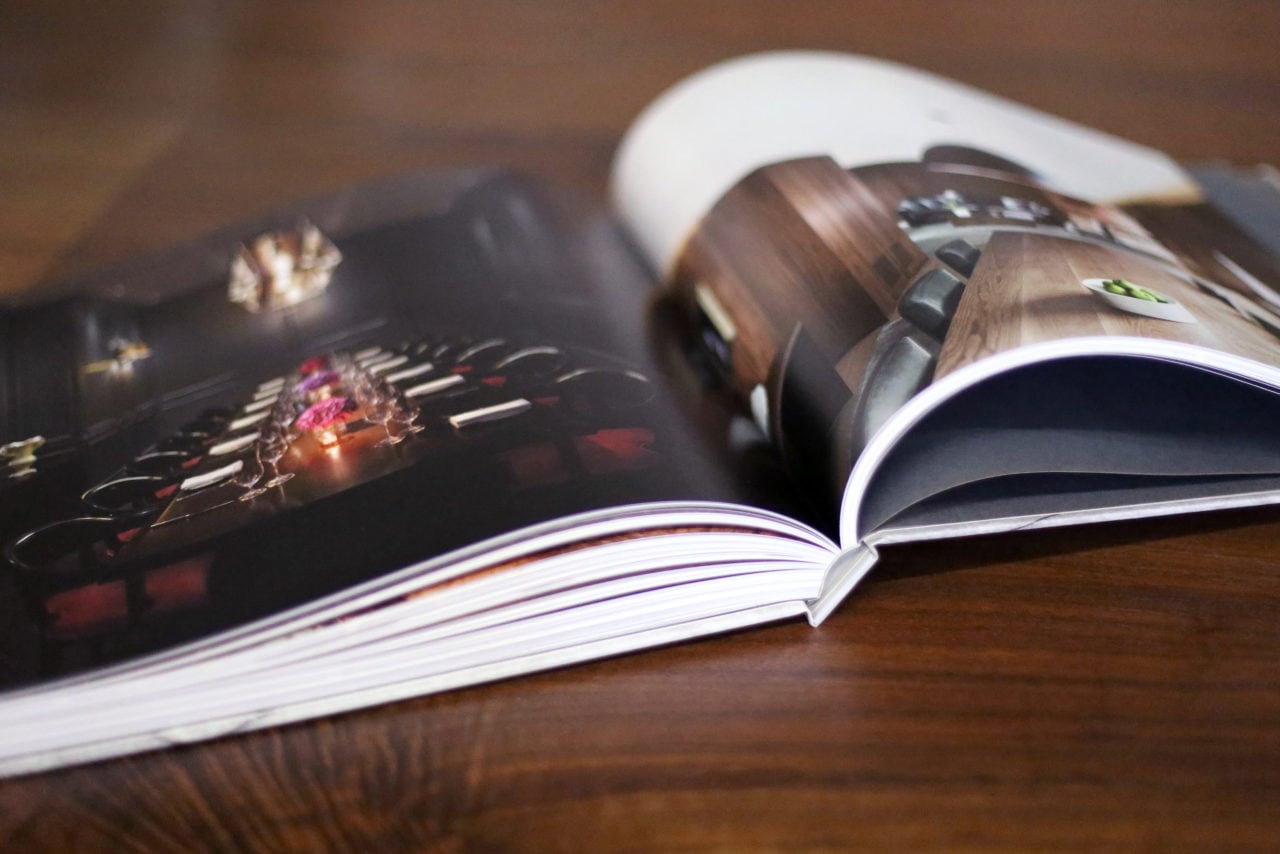 Studio & Gallery: 276 Greenpoint Avenue, Brooklyn, NY 11222,  Phone: 1 (347) 309.6721
Terms of Use  |   Privacy Policy  | Copyright© SENTIENT™ Furniture Inc. All rights reserved.