SENTIENT Foothills Console
The SENTIENT Foothills live edge hardwood and glass TV/Media console is a timeless statement; a live edge slab supporting a tempered water white glass shelf supported by two angled pillars. The use of the water white glass provides a clean view of the hardwood slab with is striking graining, coloring and outer live edge.
We named it the Foothills as it seemed to suggest somewhere like the lower slopes of the Colorado Rockies: maybe looking from the modern city of Denver to Boulder and beyond to the wild Rocky Mountains.
Available with a storage drawer or without, in either American black walnut or maple with our driftwood finish.
Foothills Console in Black Walnut
Foothills Console in Driftwood Maple
Product Specifications
As shown it measures  82"L x 15"-18"D x 16"H. Every walnut live edge slab has different dimensions therefore sizes may vary slightly. Like most SENTIENT pieces the Foothills Console can be made to custom sizes.
Designed & manufactured in house by SENTIENT
Material: Live Edge American Black Walnut or Maple with Driftwood Finish + Tempered Glass
Dimensions: 82"L x 15"-18"D x 16"H.
One-of-a-kind design considering the unique characteristics of

 

live-edge hardwood slabs.
Made-to-order in Brooklyn, NY.
10–12 weeks lead time
Ships Internationally
Visit with Appointment Only
STUDIO & WORKSHOP
276 Greenpoint Avenue
Building 9 Floor 5
Brooklyn, NY 11222
1 (347) 309-6217
[wpforms id="4356″ title="false" description="false"]
Live Edge Furniture Design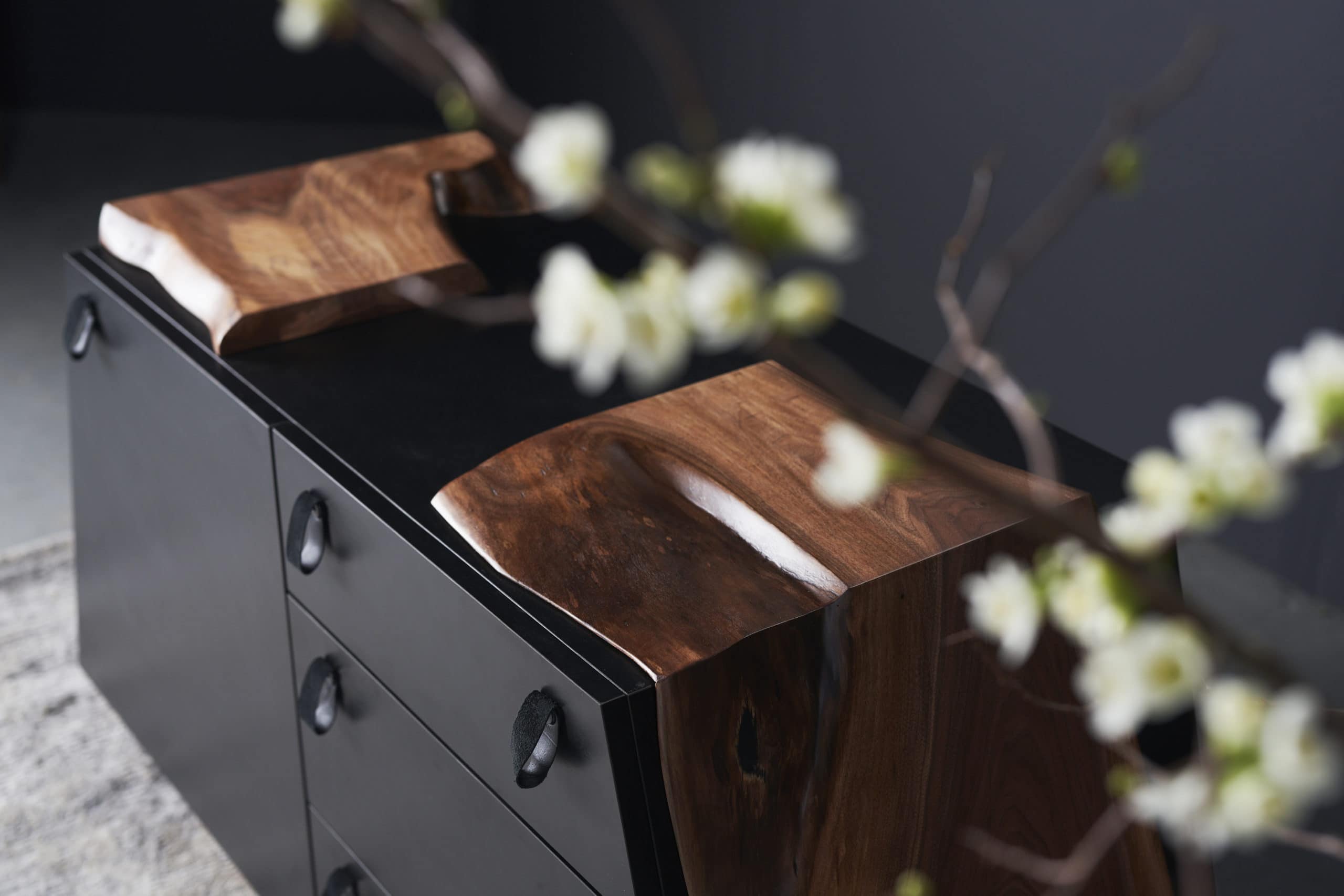 Trade Program for Designers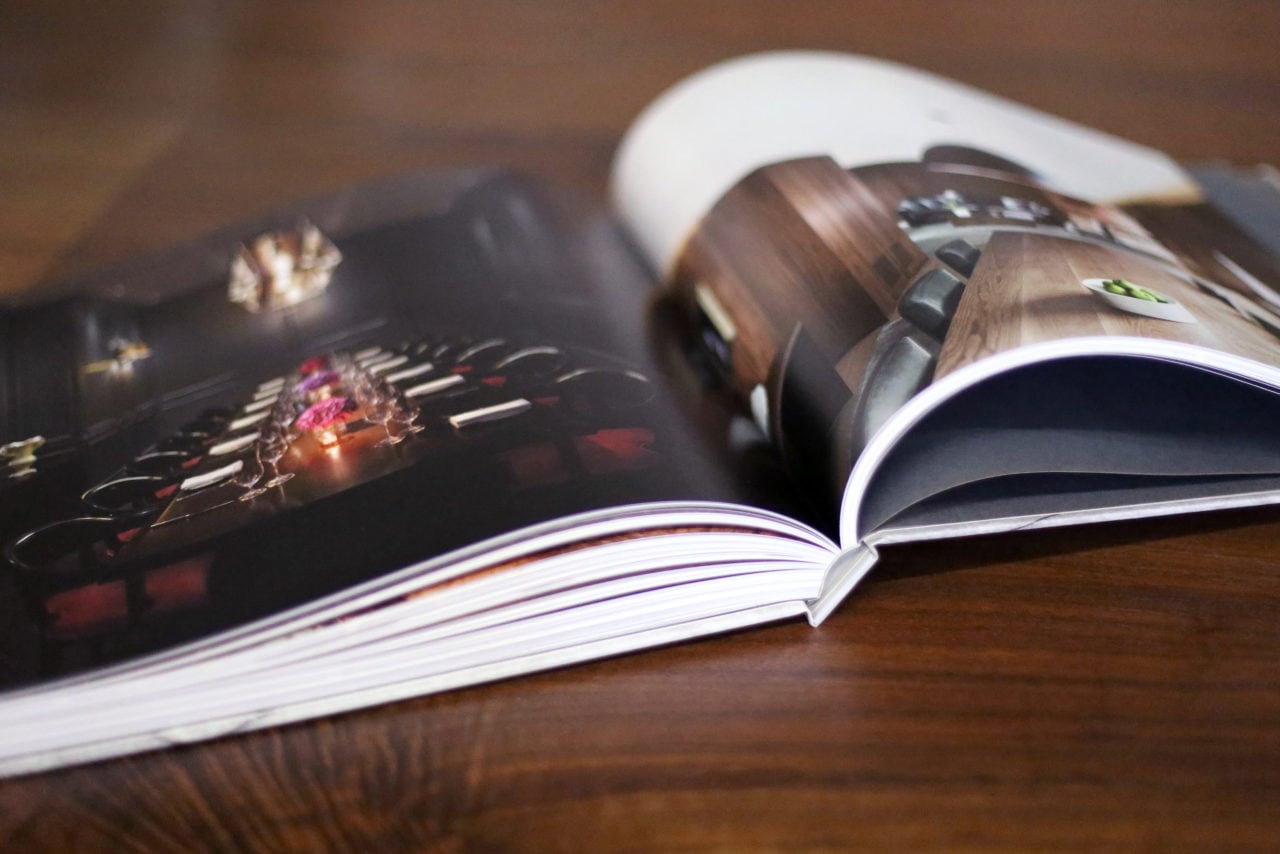 Studio & Gallery: 276 Greenpoint Avenue, Brooklyn, NY 11222,  Phone: 1 (347) 309.6721
Terms of Use  |   Privacy Policy  | Copyright© SENTIENT™ Furniture Inc. All rights reserved.