SENTIENT Credenzas, Consoles & Dressers
Upscale Custom-made Solid wood Credenzas and Luxury Sideboards
Our collection of upscale wood furniture includes custom dressers, consoles and credenzas. SENTIENT offers timeless contemporary design in each of our pieces. We have brought together the unique and the high end in a way that accentuates and elevates the interiors of our clients' homes and offices. Our manufacturing, design and creation processes transform each of our pieces into works of art, and our custom credenzas and dressers are no different. SENTIENT creates furniture pieces that represent luxury at its most unique – with exquisite lines, quality wood, and impeccable design.
Each custom dresser, console, and credenza is designed and manufactured according to the exact specifications of our customers. We work with you to ensure that artistry and individuality are brought forth in the piece we create together. We understand that the specific tastes and needs of all of our customers are different and tailor each of our bespoke credenzas, consoles or dressers to fit your style.
Talk to a SENTIENT designer today to discuss the design options available to you. Having a SENTIENT custom credenza in your home will give your living space an elegant lift that represents your individuality and sophistication.
Luxor Credenza — Home and Conference Room Sideboard
Introducing what many have seen as the jewel in the crown of our custom credenza selection: the Luxor credenza. SENTIENT is well-known for our exemplary live edge designs, and the Luxor credenza is one of our proudest moments in the synthesis between luxury and inventiveness. With unique lines to stimulate the senses, and the magnificent natural edge wood and finish, this statement piece blends form and function. To construct this credenza to perfection, we require a lead time of approximately six to ten weeks. An ideal addition to any living or office space, the Luxor custom credenza is dynamic in its appeal, working just as well as a traditional, conference room credenza as it does in a modern home.
Murlough Dresser — Solid Wood Dressers
Our Murlough custom dressers are as elegant as they are original, bringing a sense of sophistication and style to the concept of residential and also commercial or hospitality storage. Beginning with the raw material used to create this piece—locally-sourced American walnut, maple or other hardwood species —we put care into every step of the process to create a timeless design. American hardwoods are exceptional materials for a high-end wood furniture manufacturer because of its unique visual elements that come to the fore during the production process. These bespoke dressers are versatile in how their clean lines and pleasing asymmetry adapts to spaces. Finishes are composed of a combination of driftwood and leather, meticulously crafted according to our clients' specifications. Each of our custom dressers is a unique creation constructed in our Brooklyn workshop, made with the customers' tastes and needs in mind.
Niagara Dresser — Solid Wood Dressers
For an approach that is at once minimalist and exotic, this magnificent piece is one of our most sought-after solid wood dressers. With ample storage space, it is as utilitarian as it is exquisite. It reads best in the bright white color found on a frozen winter's day at the famous waterfalls, after which it was named. The off-center line of white or live edge handles on a backdrop of white creates a pleasing design that will invigorate your senses. The top of this bespoke dresser is hardwood constructed from walnut that has been finished to perfection. Pairing well with another one of our SENTIENT designs—such as our exquisite beds and chairs—the Niagara dresser is one of the best ways to make a statement without sacrificing functionality. With its durable construction, you can be sure that this piece will be in your life for a long time.
Melodious Console and Dresser — with Gold Leaf Pulls
The Melodious console with its hand-applied antiqued gold leaf, has nine deep draws each stained a warm flesh-colored hue, with soft closers. Its outer form is sheathed in white matte paint that contrasts its gold-leafed cut out drawer pulls. This console is handmade to order in our Brooklyn workshop and is customizable.
Time When Console — Boardroom Consoles
With an element of nostalgia for the classic consoles of days gone by, time (and timelessness) is at the heart of this upscale piece. But don't be fooled—our consoles mixes tradition with innovation, bringing this seemingly universal console into the contemporary realm. Like our signature Luxor custom credenza, the Time When Console is embraced by two pieces of live edge wood on either side. These are constructed with the finest American black walnut, one of our absolute favorite hardwoods. Consider the bespoke design of this console for your boardroom or as a statement piece within your living room. We offer designer consultations with our team in our Brooklyn studio and workshop to ensure that the piece you are getting fits your needs exactly.
New Old Dresser — Reclaimed Wood Dressers
When you think of the phrase contemporary design, the image of our New Old dresser could quite appropriately pop into your head. A melding of the beauty of the old and the excitement of the new, this sturdy piece is a time-traveling treasure. What is unique about these custom dressers is how they are manufactured. We combine the supremely durable and stunning reclaimed oak hardwood found in the southwest of the United States. Our New Old custom dressers are heavy and anchoring. The result is an ethically-sourced showpiece that seamlessly blends its materials to create a hearty piece for your home.
Neosho Credenza — Home and Conference Room Sideboard
The Neosho Sideboard is a work of art. Each of the panel doors is adorned with an inhouse designed sublime engraved artwork graphic. Beyond the innate elegance of this bespoke credenza, it is extremely useful in both the office and the home, with sizeable storage space for a variety of items. We believe you should not have to compromise when it comes to designing and creating your custom credenza. Choose the exact combination of elements used to create your dream luxury credenza, including both low and tall designs, as well as a variety of artwork and hardwood.
Custom Made Credenzas, Dressers and Sideboards
Collaborate directly with SENTIENT designers at our workshop in Brooklyn, New York, to create a bespoke design that captures your personality and is tailored to your needs. The addition of a custom credenza in your living space or office can instantly transform the feeling of your interior. The inclusion of our custom dressers in your bedroom is no different. All our pieces are affirmations of the individuality of our clients. Whether you are looking for something traditional in its design or a piece that speaks of your one-of-a-kind taste and style, we put your ideas at the forefront of our work.
We can change the dimensions, finish and wood type according to your preferences. Before your custom credenza goes into production, we create a computer-generated rendering of the finished product and do not move ahead until you are satisfied with your design. Your stamp of approval is everything to us.
From Our Home in Brooklyn to Yours
Our goal is to create unique pieces that make people feel something; they enliven the senses and capture the attention of friends, family members, clients, or team members. This is no small task. It requires truly listening to and caring about the needs of our clients and using our expertise to meticulously bring that vision to life. The results are designer, custom dressers and credenzas that move their audience, inspiring creativity and innovation, while spelling luxury.
Make an appointment to visit our workshop in Brooklyn, New York, and get started on the journey to create your unique upscale piece today.
Visit with Appointment Only
STUDIO & WORKSHOP
276 Greenpoint Avenue
Building 9 Floor 5
Brooklyn, NY 11222
1 (347) 309-6217
[wpforms id="4356″ title="false" description="false"]
Live Edge Furniture Design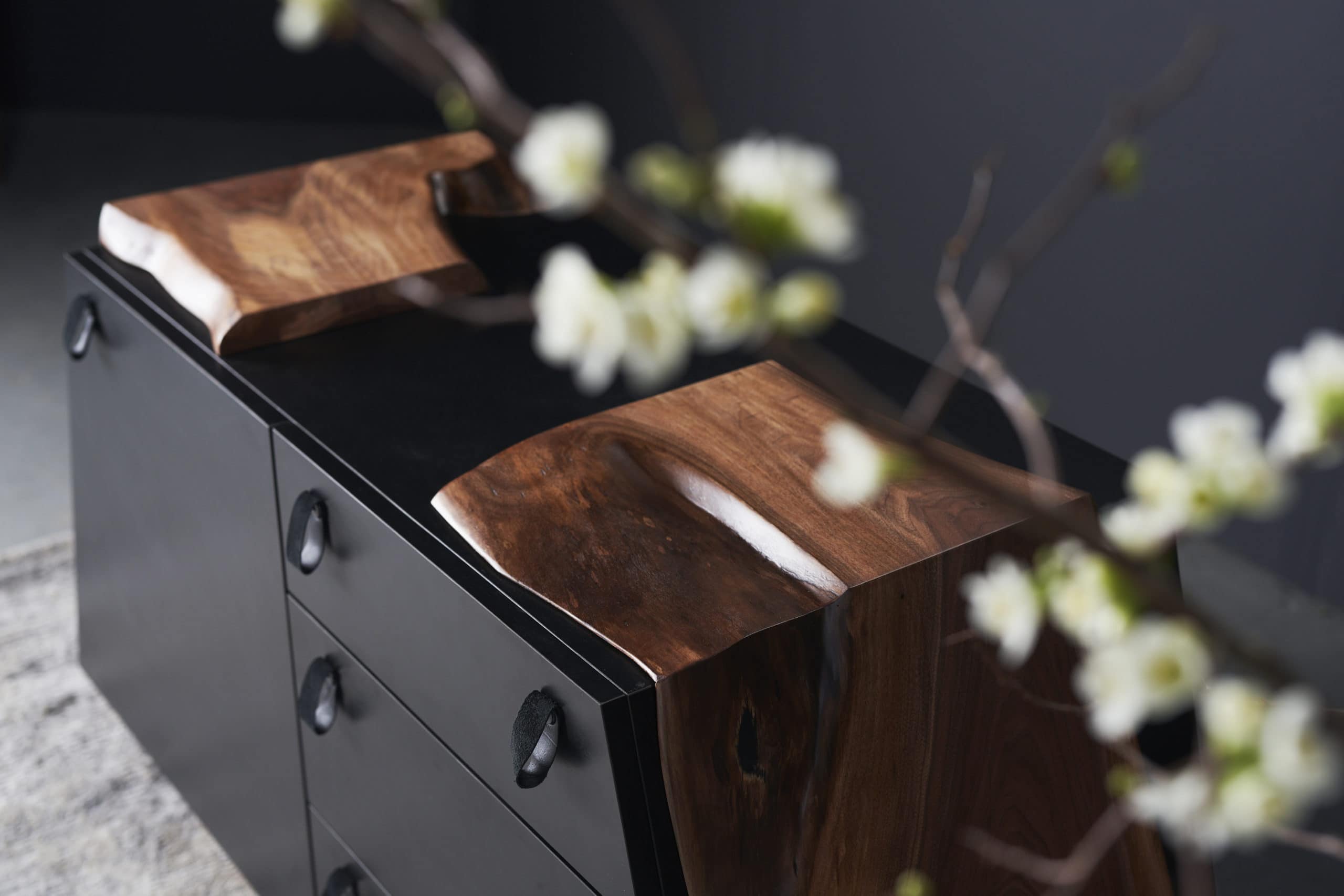 Trade Program for Designers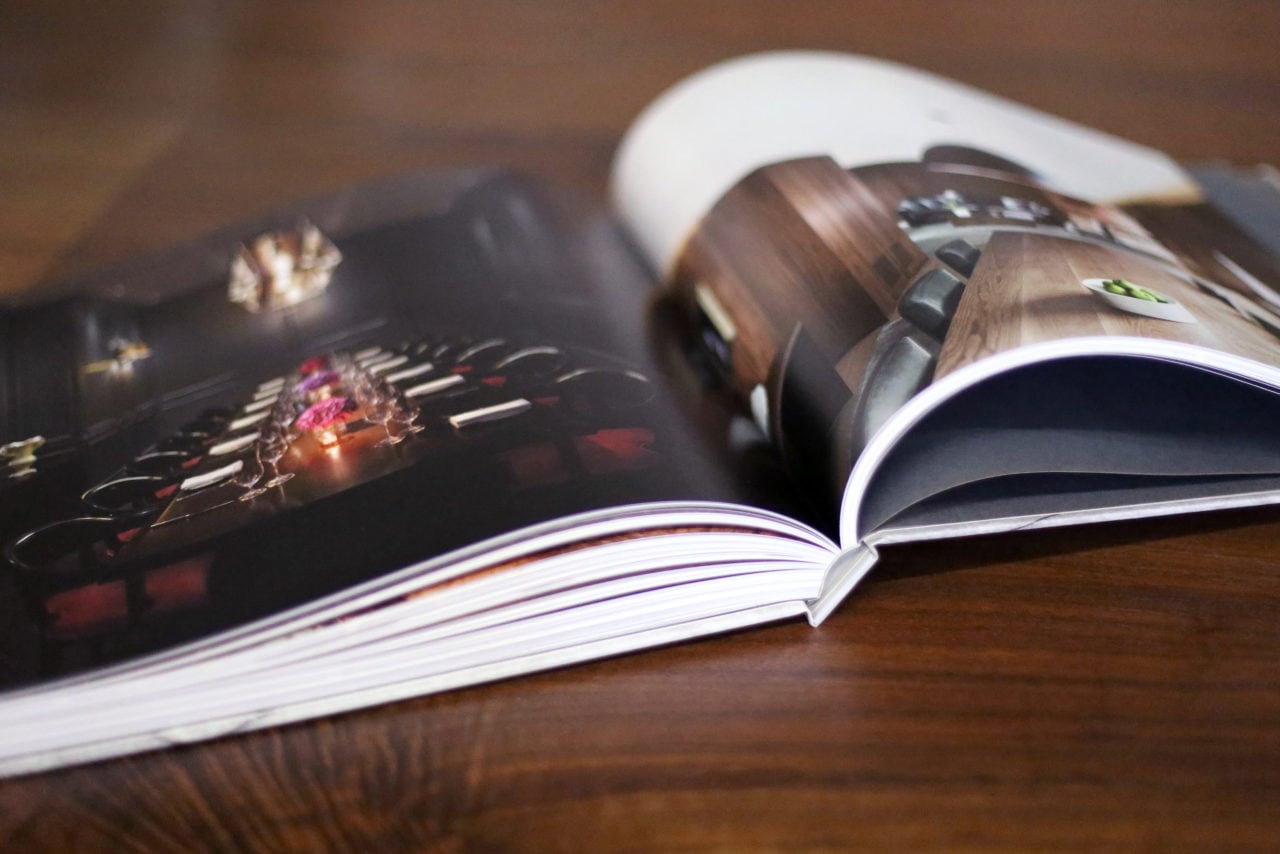 Studio & Gallery: 276 Greenpoint Avenue, Brooklyn, NY 11222,  Phone: 1 (347) 309.6721
Terms of Use  |   Privacy Policy  | Copyright© SENTIENT™ Furniture Inc. All rights reserved.