SENTIENT X | Collaborations & Art Projects
We are curious in our explorations into the creative arenas of art, design, and architecture. It brings us deeper into the realization of what the creative mind can do: inspiring a better way of living, resolving our social and environmental ills, or simply the joy that beauty brings. We believe that there is no separation between art and design and continue to support this ideal through collaborations, facilitating creative possibilities.
Artistic Designs & Concept Pieces
SENTIENT Artistic Designs & Concept Pieces
As a design studio, SENTIENT expands its reach beyond the category of functional design into the realm of art, fusing the two disciplines of passion and inspiration. Through creative expression and risk, one finds new voices of visual language: new ways of expressing and inspiring the way we live and the future. We are invested not only in our own explorations but those of creative like-minded. This is where sparks fly, where creative bravado finds its footing: hears its muse and spreads its wings.
Friends Bookcase Concept
In this unique design of form and function, our Friends Bookcase embodies contrasts of angles with horizontal planes and the gesture and movement of lines in space. Here, human form and knowledge are expressed by visual proportion and proposed use, where a bookcase becomes figurative sculpture and an homage to friendship and the love of books.
Causeway Table
Our natural world continues to inspire our creativity, whether it is through materials or pure visual splendor. The Causeway Table, with its clusters of hexagonal columns and American black walnut, is an homage to the creative natural world. Inspired by an ancient volcanic fissure eruption on the coast of Northern Ireland, this table is an expression of memory and visual awe. Here is where personal experience inspires the design and where design inspires personal experience. Where art and design solidify, telling stories, and evoking joy.
Collaborations
Design collaborations with top brands and international events.
Collaborations
Your content goes here. Edit or remove this text inline or in the module Content settings. You can also style every aspect of this content in the module Design settings and even apply custom CSS to this text in the module Advanced settings.
Collaboration with Top Designer Brands
We are not only invested in our own creative voice but those of others. We continually strive to expand the conversation of art and design by way of collaboration with like-minded creators and design brands. It is through creative collaboration that the dialogue of design expands and our passion and knowledge is deepened. We are committed to creating quality work for ourselves and our collaborators: celebrating beauty and what design can do.
Open Call to Interior Designers and Architects to Get Published in the Designers of America Book
Design Studio in the Heart of Brooklyn
After inhabiting our studio and workroom for many years, we are happily ensconced in the heart of Brooklyn. We support the local communities and are proud to be a part of its burgeoning creative arenas. As a design studio, creativity and craftsmanship are not only our livelihoods but what we happily bring to our lives and the borough of Brooklyn.
Collaborate with SENTIENT
Inquiry for Collaborations
Visit SENTIENT Studio & Gallery in Brooklyn, New York
Our workroom and studio are all housed within one floor of a building that is occupied by other creative businesses and entrepreneurs. This floor-plan and proximity brings a natural creative flow of inspiration both for our team and those who visit. Studio visits and tours are welcome as our clients are for whom we create and from whom we draw inspiration.
Visit with Appointment Only
STUDIO & WORKSHOP
276 Greenpoint Avenue
Building 9 Floor 5
Brooklyn, NY 11222
1 (347) 309-6217
Live Edge Furniture Design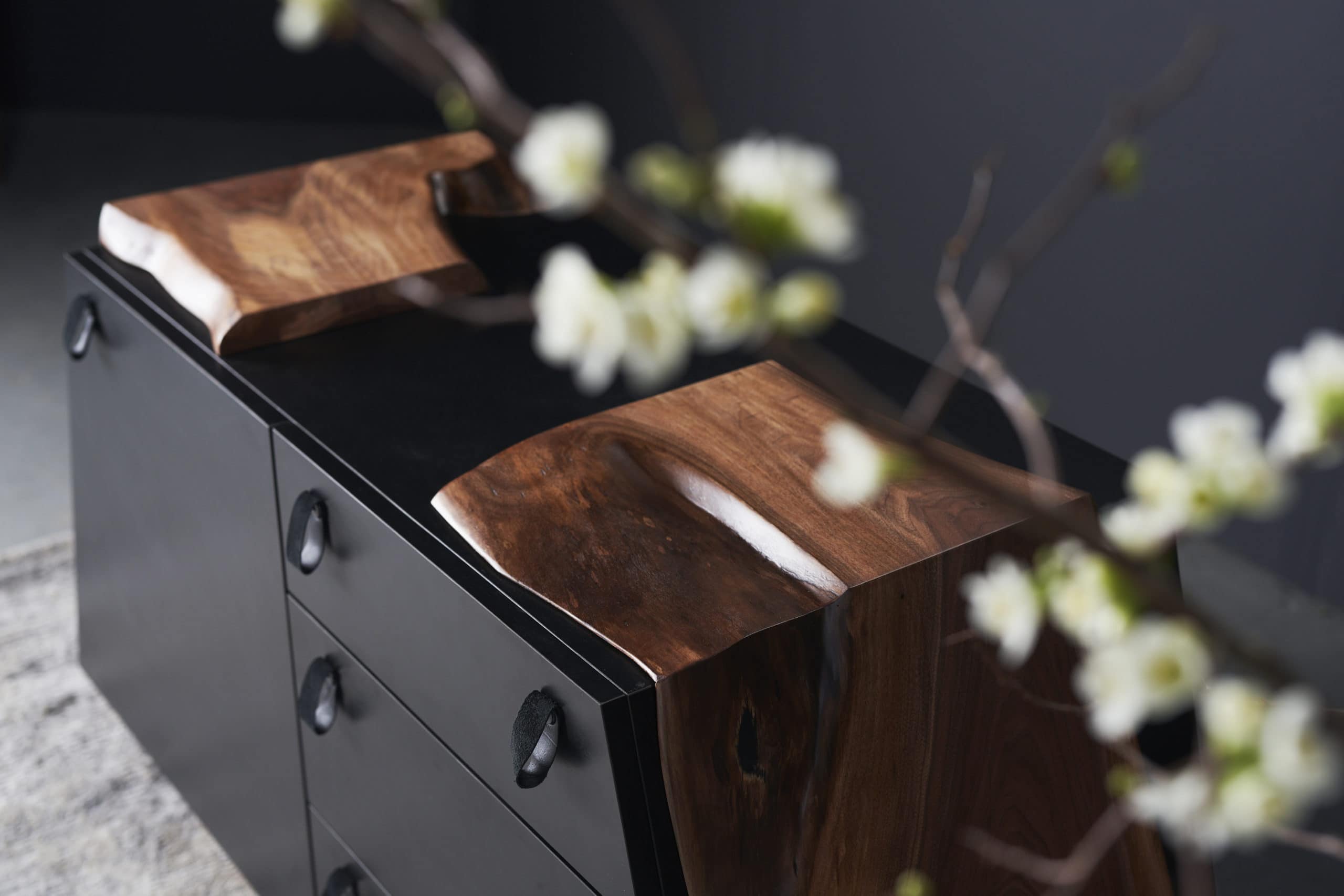 Trade Program for Designers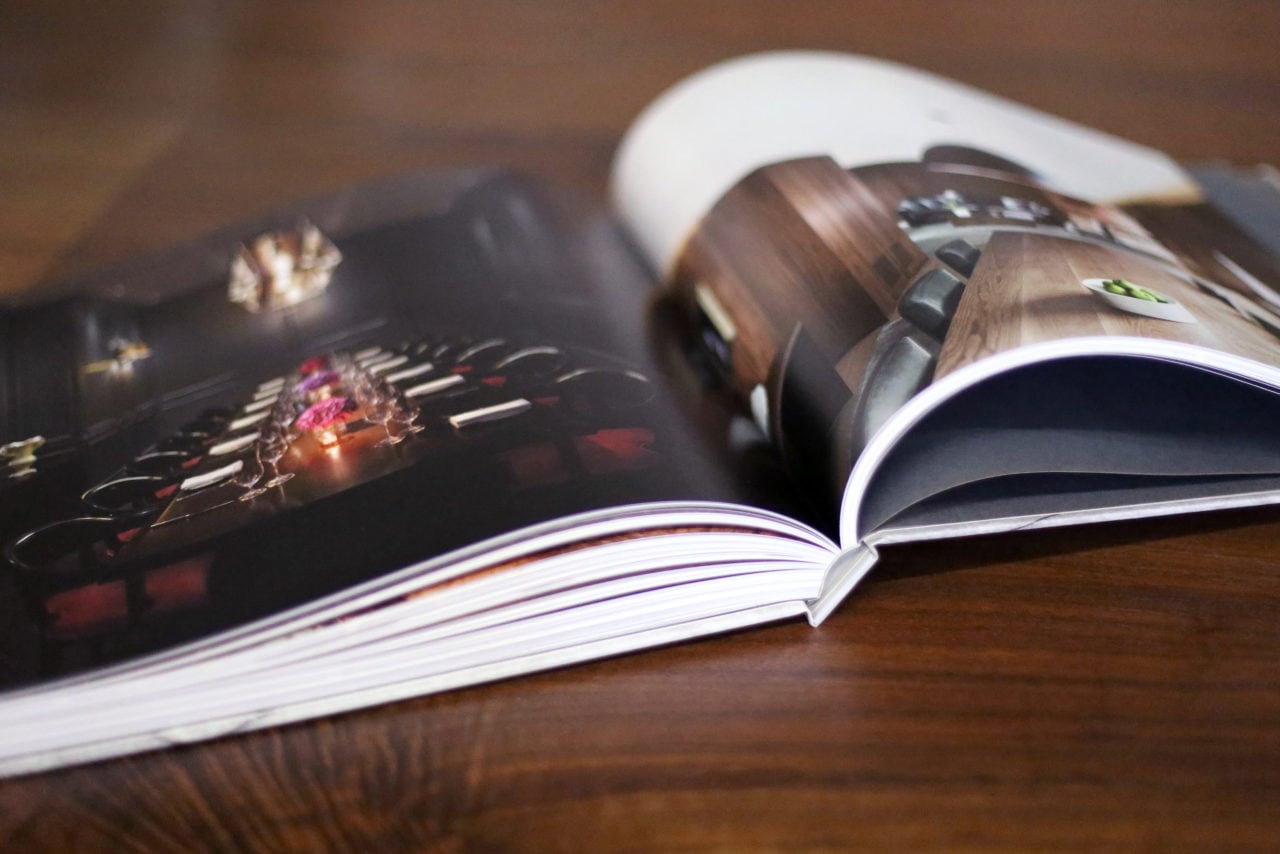 Studio & Gallery: 276 Greenpoint Avenue, Brooklyn, NY 11222,  Phone: 1 (347) 309.6721
Terms of Use  |   Privacy Policy  | Copyright© SENTIENT™ Furniture Inc. All rights reserved.