SENTIENT Long Wool Sofa
Our SENTIENT Long Wool Sofa is a multi-faceted design inspiration, where the historic meets the modern. Our Long Wool Sofa is created from the wool of Icelandic sheep. Brought to Iceland by the Vikings, Icelandic sheep have been bred for a thousand years in a very harsh environment making the wool extremely long and thick, but also soft and supple. The outer shell of this iconic sofa is made from reclaimed oak wood, showing evidence of history and the natural world. In this deep sofa, one is ensconced in material and form and inspired by history.
Product Specifications
Limited edition. Designed & manufactured in house by SENTIENT
Material: Reclaimed oak, Icelandic lamb wool, pocket springs, two layers of foam and one layer of Dacron
Designer: Nersi Nasseri
Dimensions 96" x 42" x 40"
Made to order in Brooklyn, NY.
10–12 weeks lead time
Ships internationally
Reclaimed Oak Boards
Reclaimed oak is known for its strong, prominent grain and array of blonde to nutty brown tones. It has a unique variety of character including worm holes, cracks, knots and nail holes echoing its former use. This combination creates a distinguished historic impression. 100% of reclaimed lumber is sawn from salved timbers or 150–200 years old planks.
Icelandic Sheep Wool
The fleece of the Icelandic sheep is soft and supple in texture and exists in many natural tones. The wool length can be up to 8 inches, with each hide being 6-8 feet in size and is brought from Iceland through a reliable and regional source. A beautiful animal we are humbled to use its wool in our design.
Long Wool Sofa in The Media
Visit with Appointment Only
STUDIO & WORKSHOP
276 Greenpoint Avenue
Building 9 Floor 5
Brooklyn, NY 11222
1 (347) 309-6217
[wpforms id="4356″ title="false" description="false"]
Live Edge Furniture Design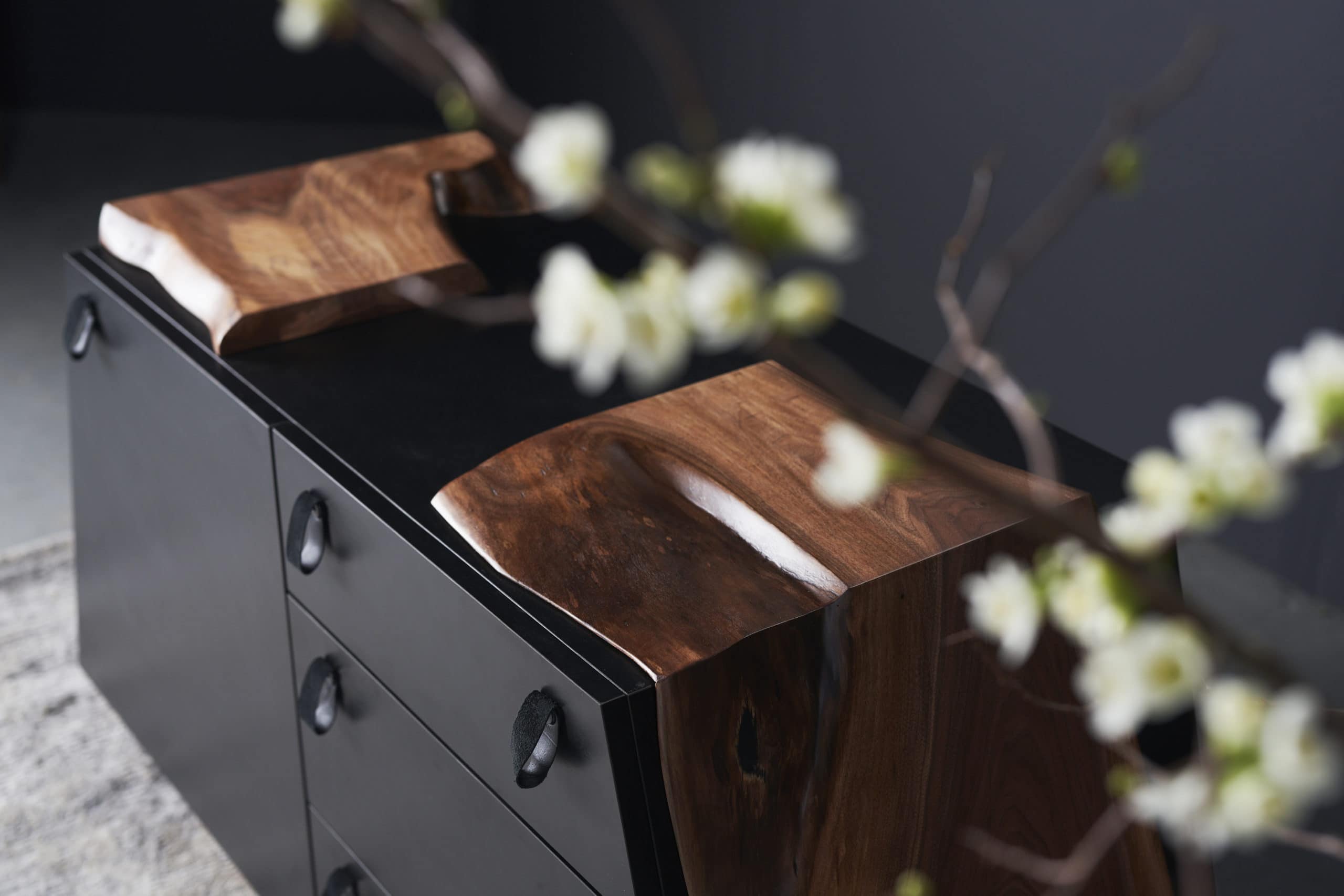 Trade Program for Designers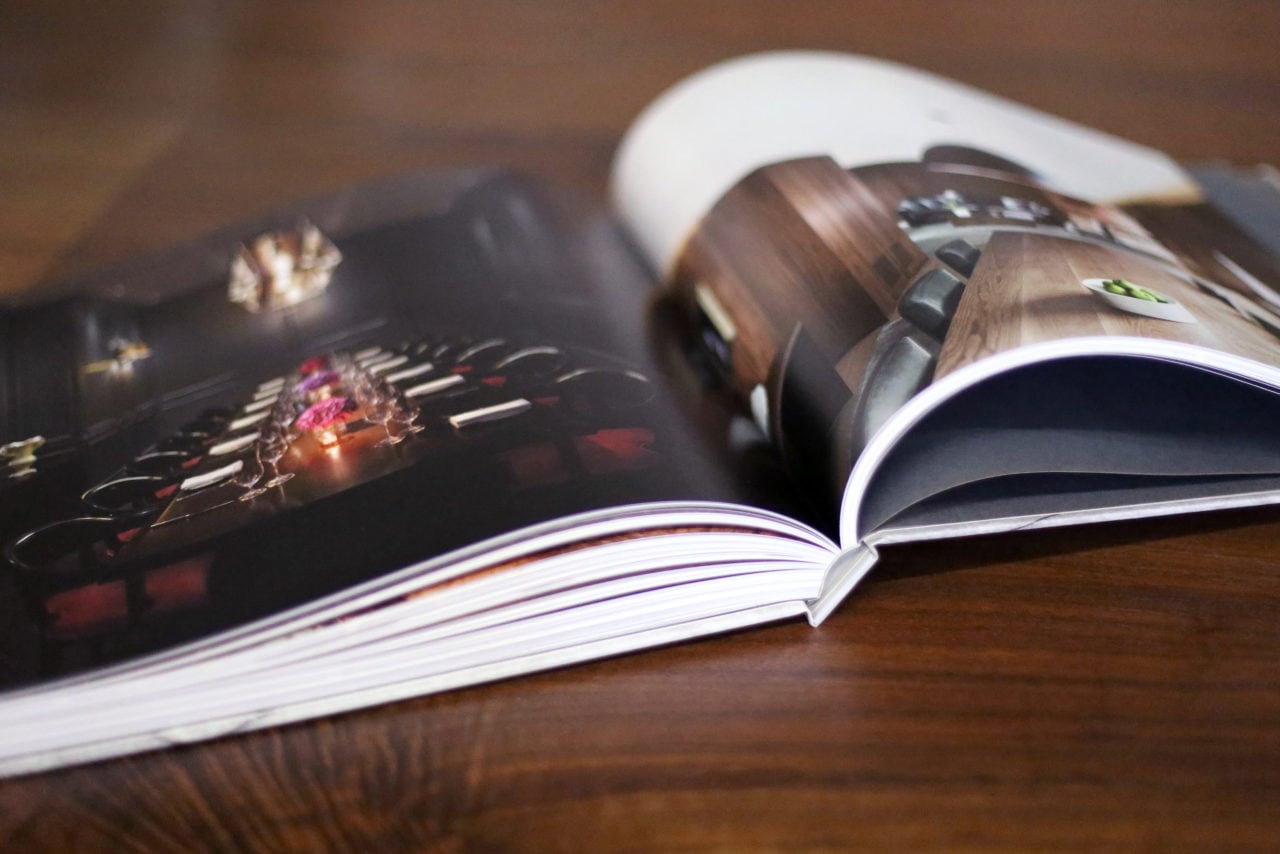 Studio & Gallery: 276 Greenpoint Avenue, Brooklyn, NY 11222,  Phone: 1 (347) 309.6721
Terms of Use  |   Privacy Policy  | Copyright© SENTIENT™ Furniture Inc. All rights reserved.