Creating Custom Desks
One's workspace is just as important as our living space, to be visually inspired and to have storage or space to spread out. This is the SENTIENT design philosophy: inspiration plus utility. We have designed and created desks for corporate executives, startups, and home usage, each comprised of their own style inspiration, storage, and electrical needs. Whether it's a reception desk, writing desk, or communal workspace, we at SENTIENT can offer numerous solutions to specific work needs.
Bespoke Construction
Any Size, Any Shape, Any Material.
With our design team and extensive workroom, SENTIENT can offer the expertise needed to approach any design challenge. We provide bespoke designs that satisfy any design aesthetic and specifications of wood, metal accents, electrical outlets, or the complexities of storage or angled construction. It is imperative that our workspaces not only have a practical function but inspire in our day to day lives of work and life.

Custom Made Live Edge Desks
Live Edge Desks
A live edge desk not only offers functional workspace but the inspiration that beauty brings. Each desk can be customized to fit any practical need, such as storage or electrical outlets. American black walnut is a popular choice for live-edge, but this too is not a limitation, neither are leg options. We at SENTIENT believe in the importance of an inspiring workspace, and a Live Edge Desk provides this and more.
Power Supply & Wire Management Options
Because your desk table is the hub of your workspace within your office, it must be set up to be as practical as it is beautiful. That means ensuring that all your necessary technical requirements are masterfully interwoven into the design.
With the increasing demand for the use of electronics, our workspaces need to optimize its capabilities. For each custom desk, SENTIENT offers numerous power supply and wire management options, either under-mount or hidden atop the work surface, bringing beauty and the natural world to electronics. It is our quest to fuse human touch with our use of electronics and beauty to our everyday.
Visit with Appointment Only
STUDIO & WORKSHOP
276 Greenpoint Avenue
Building 9 Floor 5
Brooklyn, NY 11222
1 (888) 236-8862
Live Edge Furniture Design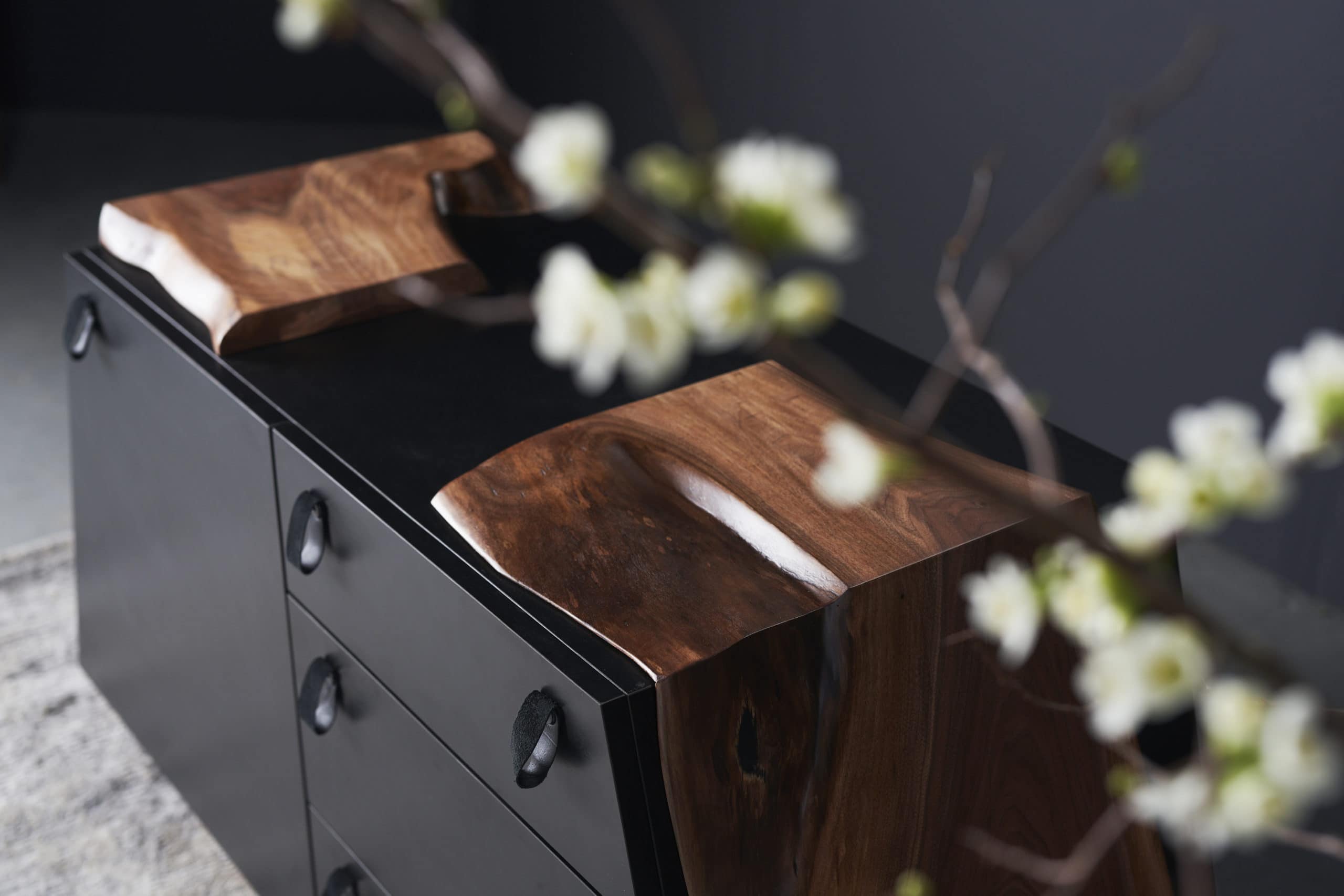 Trade Program for Designers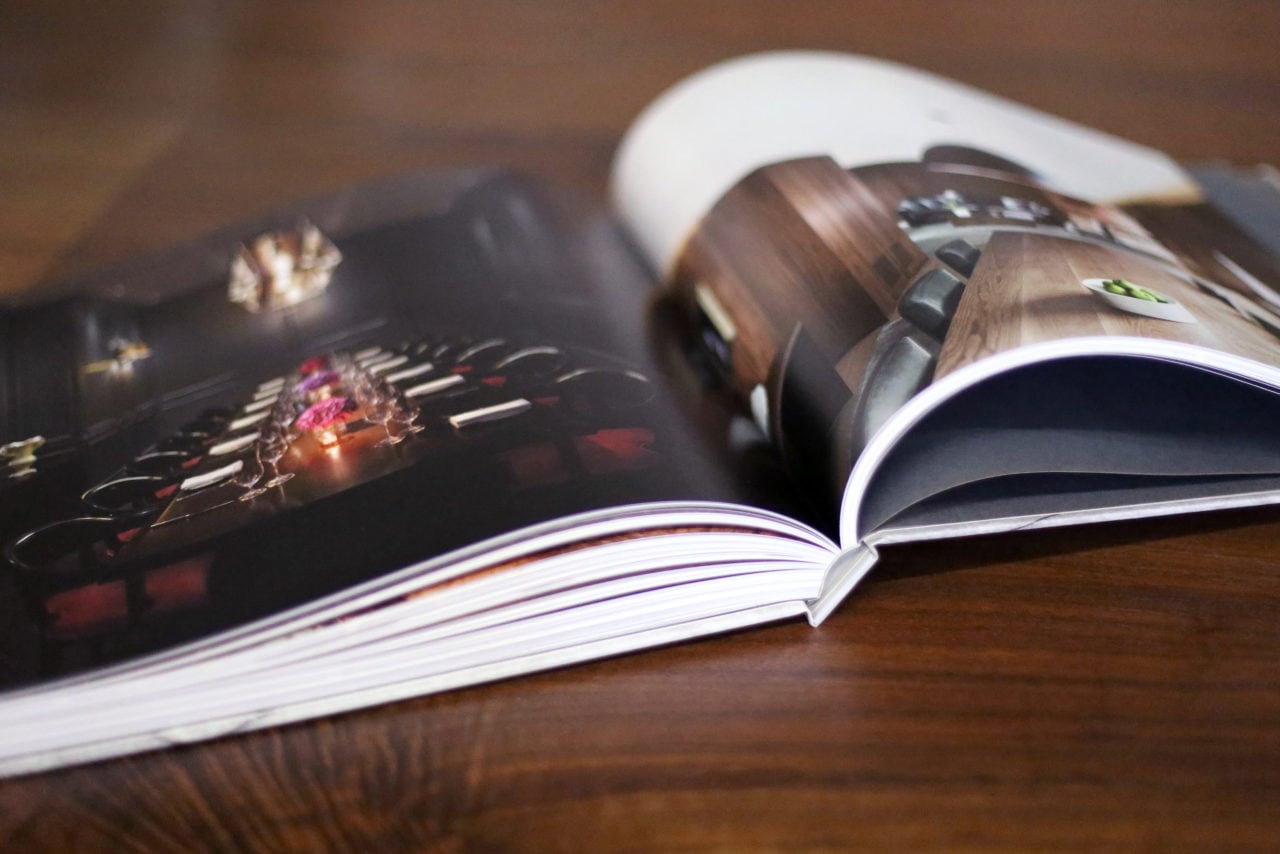 Studio & Gallery: 276 Greenpoint Avenue, Brooklyn, NY 11222,  Phone: 1 (888) 236.8862
Terms of Use  |   Privacy Policy  | Copyright© SENTIENT™ Furniture Inc. All rights reserved.