SENTIENT Luxury Live Edge Coffee Tables
Made using smaller offcuts of live edge slabs. A different take and different use for our lovely live edge hardwoods. Available with a white laminate base as shown, or contact us for other options. Each coffee table is made to order to match whatever dimensions you require.
Custom Made Coffee Tables
Designed with intimate scale and natural beauty in mind, our live edge coffee tables embody the character of natural wood with the craftsmanship and artistry of sculpture. Each a work of art in their own right, combine utility and creative expression with one-of-a-kind customization and design.
Luxury Custom Made Live Edge Coffee Table
Designed and Handcrafted in Brooklyn, NYC
Waterfall Style Live Edge Coffee Tables
Designed to human scale or exaggerated, this coffee table can be subtle and simplistic or bold in its architectural form. Using locally sourced woods, this is a timeless design of heirloom quality. Our Waterfall Style Live Edge Coffee Tables are customizable and not limited to size nor material.
Customizable Size, Wood Species, Finish and Design
Each of our coffee tables is customizable, allowing for personal style and utility. They are not limited by material, size, nor desired design. Wood species and finishes are open to one's imagination and are each hand created in our Brooklyn New York workroom.
Product Specifications
Designed and manufactured in house by SENTIENT.
Material: Live Edge American Black Walnut (shown), Spalted Maple, Cherry or Oak
Dimensions: different per item
One-of-a-kind Design considering the unique characteristics of live-edge American Black Walnut slabs
Made-to-order
10–12 weeks lead time
Ships Internationally
Visit with Appointment Only
STUDIO & WORKSHOP
276 Greenpoint Avenue
Building 9 Floor 5
Brooklyn, NY 11222
1 (888) 236-8862
Live Edge Furniture Design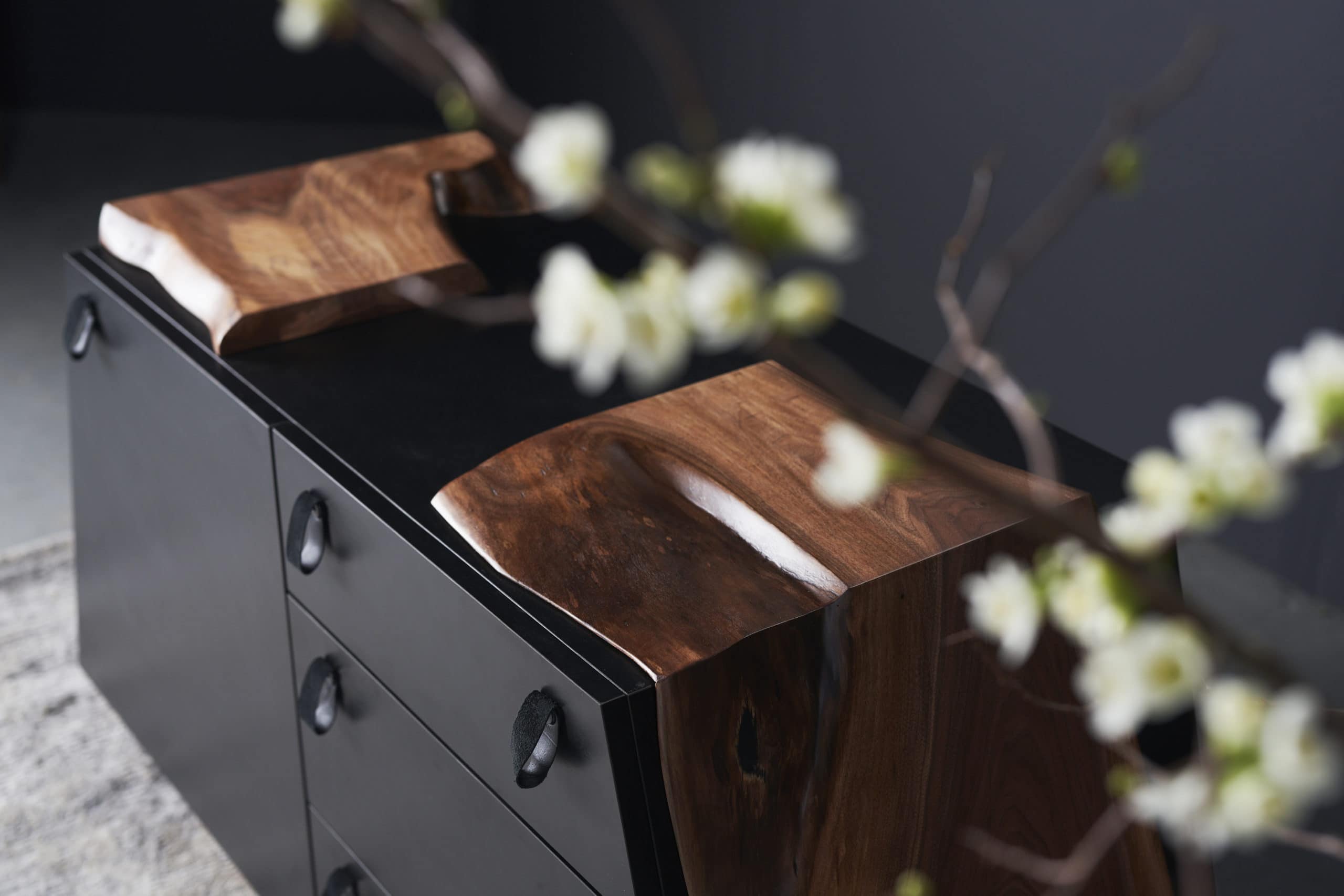 Trade Program for Designers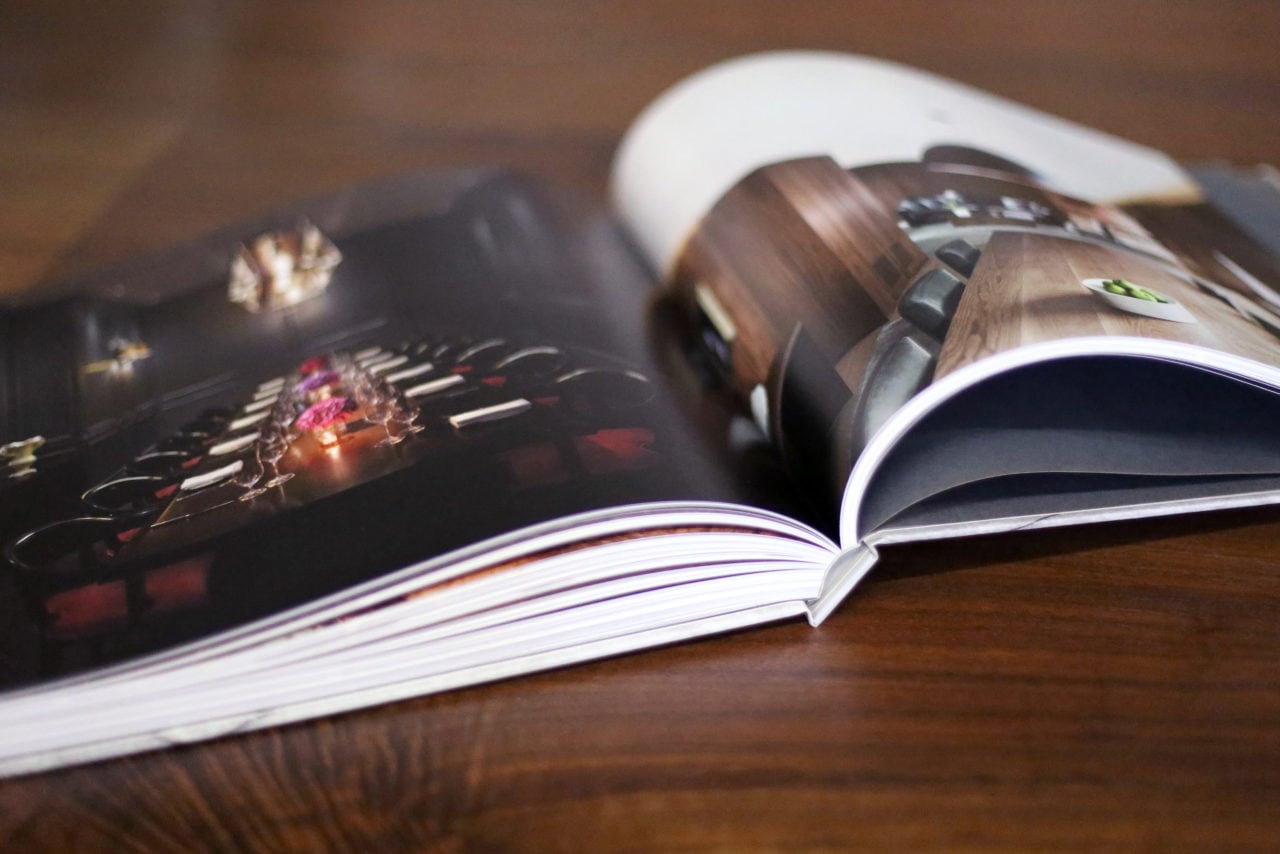 Studio & Gallery: 276 Greenpoint Avenue, Brooklyn, NY 11222,  Phone: 1 (888) 236.8862
Terms of Use  |   Privacy Policy  | Copyright© SENTIENT™ Furniture Inc. All rights reserved.