SENTIENT Dining Tables & Communal Tables
Live Edge Dining Tables and Solid Wood Communal Tables
Request A Quote
Dining Tables & Communal Tables
Finding the perfect dining table to be the hallmark of your home or your project can be an exhausting search. SENTIENT offers several dining table designs in a variety of natural American hardwoods, live edge, or hard edge. Each table is custom made to order and is available in just about any size. We also offer custom design services to come up with a unique, one-of-a-kind creation that is perfect for your space.
Custom Dining Tables & Communal Tables Made for Hotel and Restaurant Projects
One of Sentient's strengths is the ability to build a custom table for any particular requirement. Whether it's for a New York brownstone, San Francisco apartment, or Colorado ski villa, SENTIENT can design and build your table. We are suppliers for luxury hotel groups and many blue-chip corporate headquarters with conference tables, communal tables for lobbies, and a vast range of live edge dining table options.
SENTIENT will work with our clients' design, or we can help you design your own table. With every order, we create a three-dimensional drawing and rendering, which helps our customers understand the final product, and the same drawing is typically used for the carpenters in our workshops. We can fabricate in almost all wood species and also all veneers, laminates, and other solid materials for the tabletops. Legs and bases can be wood, steel, brass, and many other unique materials. We can install electrical, and IT services ports and conduits whenever required.
Fully Customizable and custom-made Dining Tables
A table is one of the essential items for our everyday existence. We use them for just about everything we do, whether eating, learning, writing, and even manufacturing. On the SENTIENT work tables, we design and create all of these tables at our Brooklyn, New York workshop.
We have made display tables for high-end retailers such as Cartier and Hermes, marble presentation tables for PACE Gallery in New York, lobby, dining and communal tables for EDITION Hotels and British Airways as well custom residential dining tables of all shapes and sizes using many different materials that have been sent all over the United States and beyond.
Each table will have been sketched, drawn, rendered, and presented to each customer for review and approval. We will then fabricate and ship the finished product, either white-glove service or in a fully secured shipping crate. We can build one unique bespoke dining table of just about any size, shape, or material or supply 500 dining tables for a restaurant of a hotel group looking for quality and consistency for their customer needs.
Custom Made Live Edge Tables
A SENTIENT live edge table is designed and fabricated after discussions with each customer. These discussions are informative, collaborative, instructive, as well as reassuring and fun. Typically, the customer provides a general indication of size, leg choice, wood species as well as butterflies, and other details. A computer rendering of the dining or conference table showing all specifications and final details is prepared and submitted to the customer for approval. At this point, we are ready to commence the hard work of fabricating the live edge table.
Visit with Appointment Only
STUDIO & WORKSHOP
276 Greenpoint Avenue
Building 9 Floor 5
Brooklyn, NY 11222
1 (347) 309-6217
Live Edge Furniture Design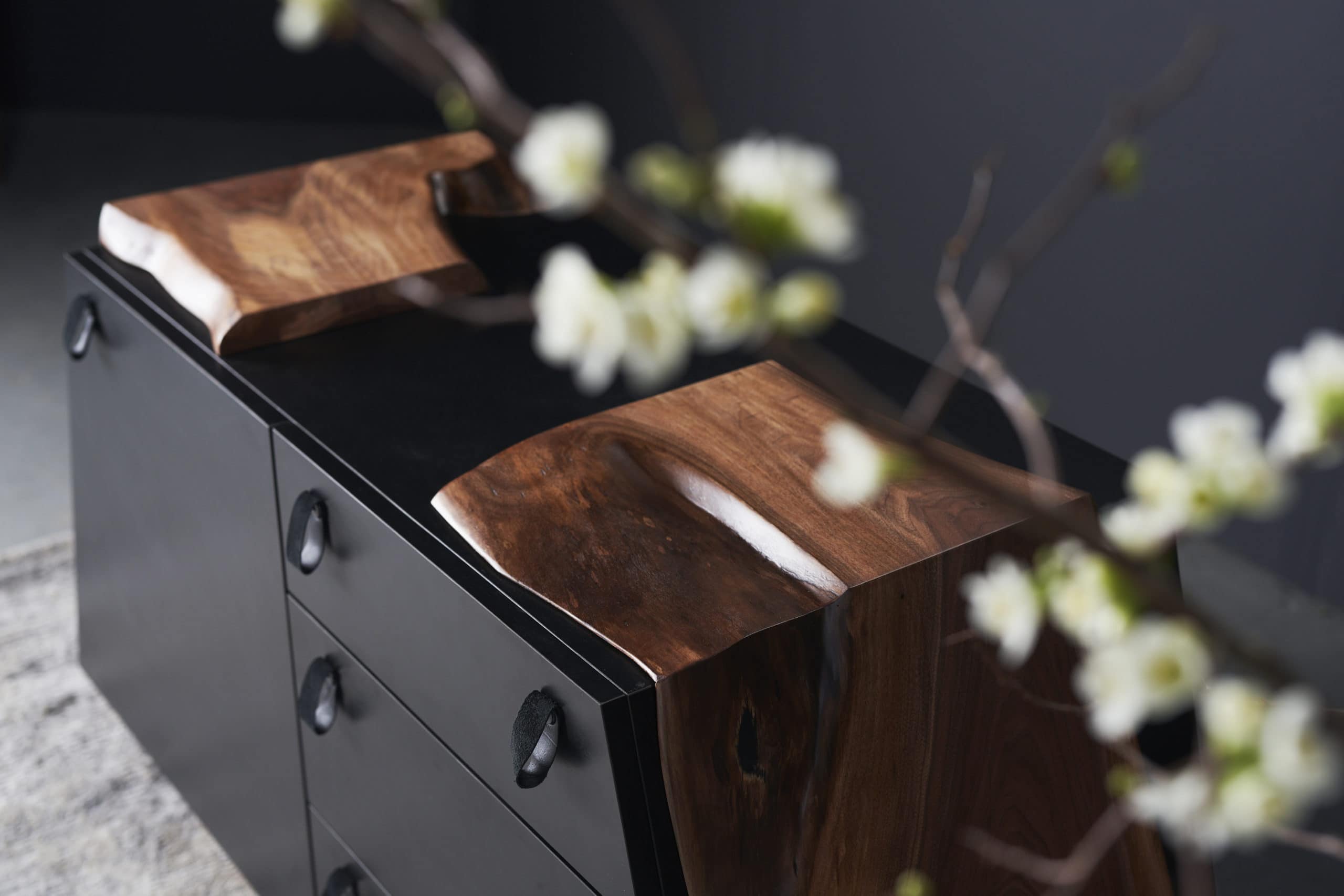 Trade Program for Designers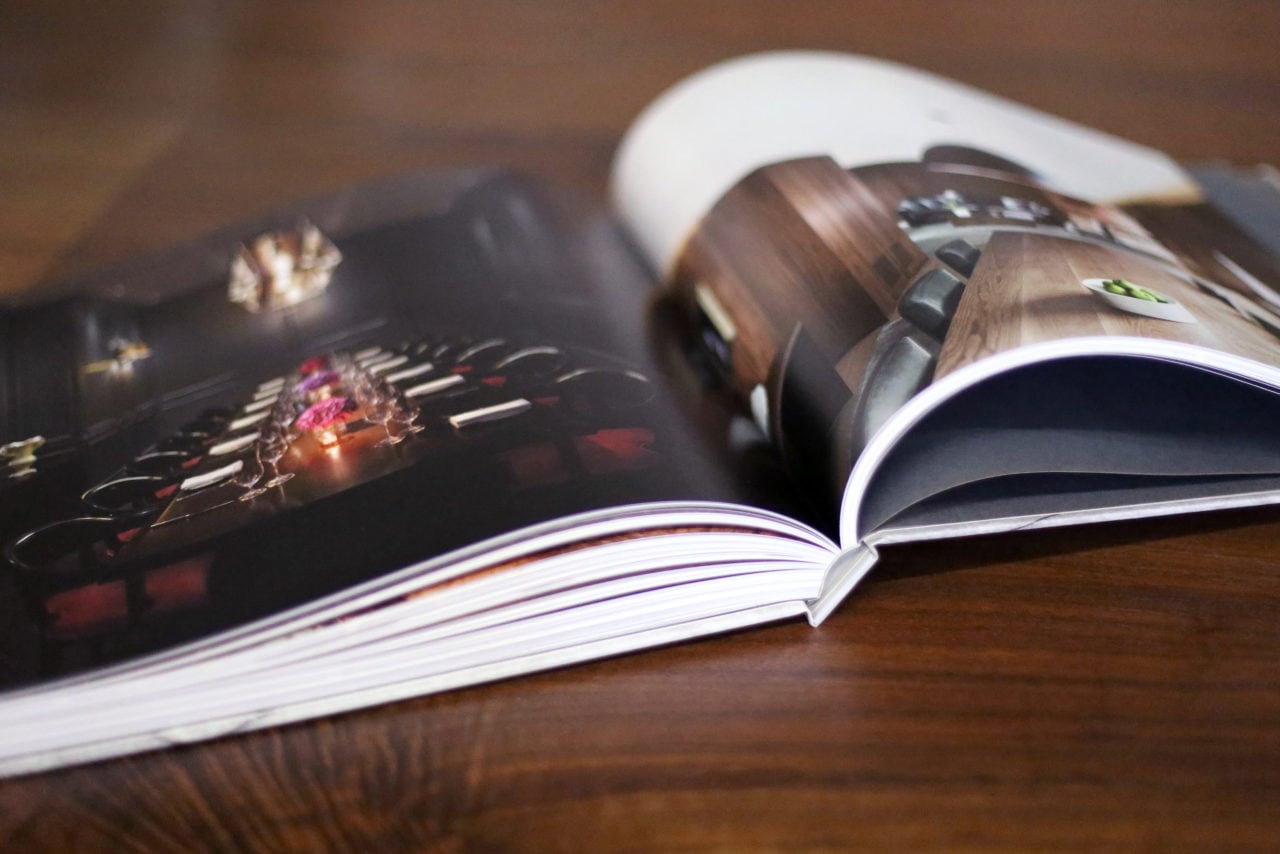 Studio & Gallery: 276 Greenpoint Avenue, Brooklyn, NY 11222,  Phone: 1 (347) 309.6721
Terms of Use  |   Privacy Policy  | Copyright© SENTIENT™ Furniture Inc. All rights reserved.