SENTIENT Designer Coffee Tables
Luxury Solid wood and Live Edge Coffee Tables for Homes and Custom Made Coffee Tables for Upscale Hospitality Projects
SENTIENT offers a number of coffee tables in different styles. We specialize in live-edge hardwoods and have several live edge coffee table designs from which to choose. All coffee tables are available in custom sizes and several hardwood species & finishes.
Custom Made Coffee Tables
The SENTIENT collection of coffee tables vary in design within their use of natural woods. Each design has its own particular aesthetic, bringing with it a standard of excellence in craftsmanship and materials. Whether its design is minimalist modern or classic organic, our coffee tables, combine design inspiration with utility and beauty of materials.
Custom Made Solid Wood Coffee Tables
Using solid wood of various options, our coffee tables can be customized in size, form and finish and can be contrasted with metal, stone or whatever one's imagination conjures. This is what SENTIENT is known for, customization, craftsmanship and strong design.
Unique Custom Coffee Tables In Metal & Stone
At SENTIENT, we tend towards possibility. If one can imagine it, chances are we can create it. Stone and metal are material options to be customized to one's own design. Just as our wood options, stone, and metal are limitless in how they are paired and in what form they are designed. What's possible is only limited to one's imagination. 
[wpforms id="4356″ title="false" description="false"]
Live Edge Furniture Design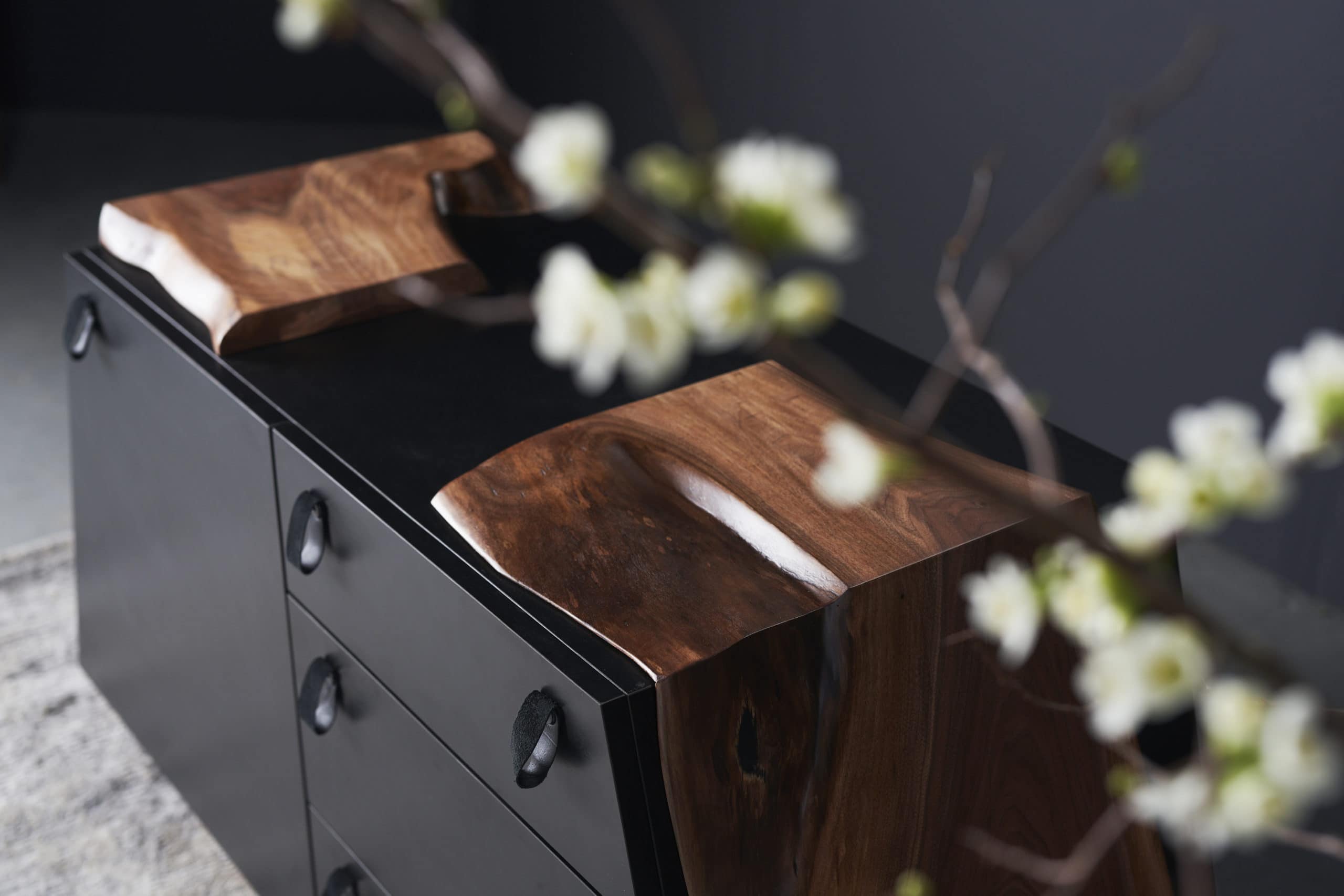 Trade Program for Designers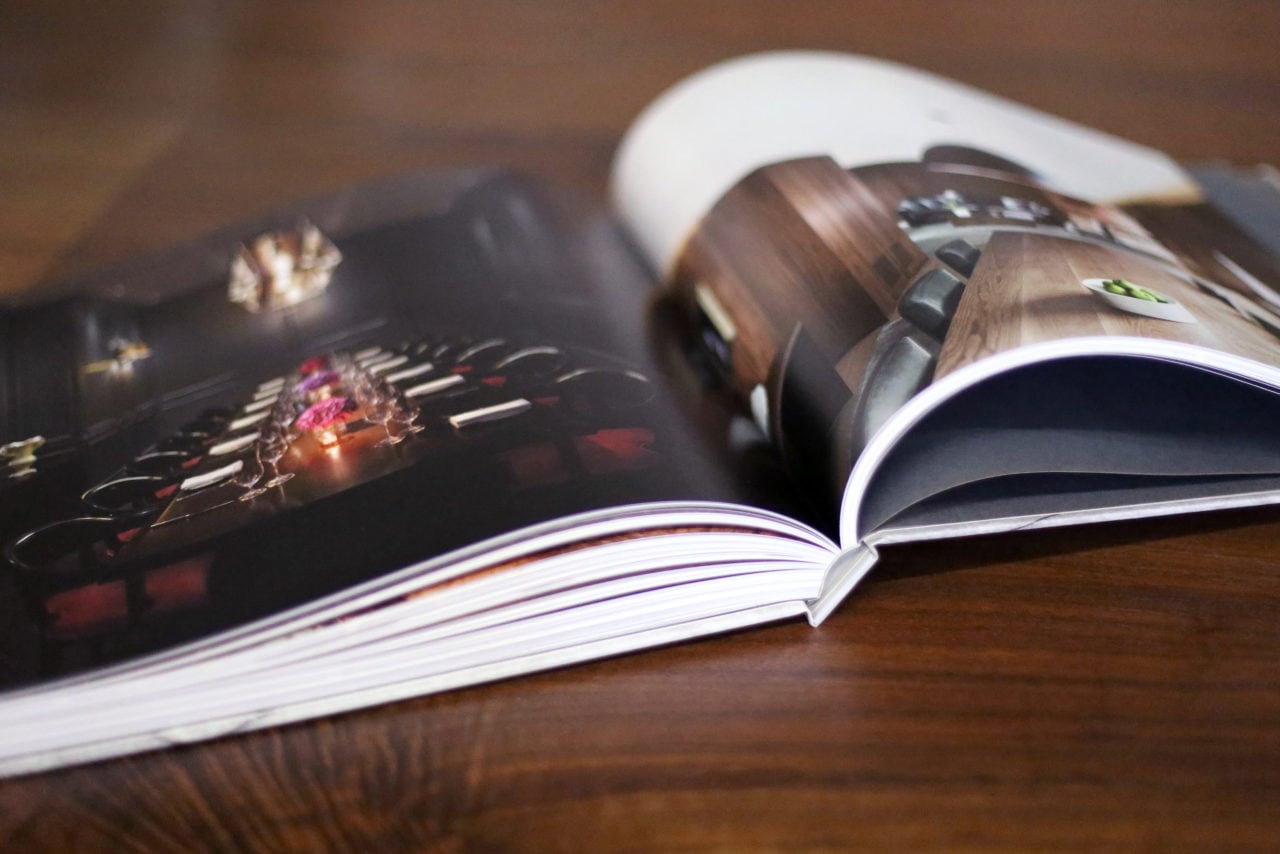 Studio & Gallery: 276 Greenpoint Avenue, Brooklyn, NY 11222,  Phone: 1 (347) 309.6721
Terms of Use  |   Privacy Policy  | Copyright© SENTIENT™ Furniture Inc. All rights reserved.