Bespoke Furniture for Airlines First Class Lounges and Custom Designed Furnitures for Luxury Buildings' Lobby
We have had the honor of working with esteemed designers and architects on numerous projects, including British Airways, Edition hotels, as well as first-class lounges, both local and abroad. With each project came a level of excellence, demanding only but the best from our craftsman and designers, providing bespoke furniture of quality materials and old-world craftsmanship. SENTIENT prides itself on the original design and quality custom work both for private and commercial use, going beyond production to the specialization of design and vision, bringing beauty and comfort to life.
Select Hospitality Partners and Clients
British Airways First Class Lounge | Dulles Airport | Washington, D.C.
For a project at the Dulles Airport in Washington, D.C., SENTIENT worked with British Airways to create their first class lounge, reflecting the quality standards of this respected airline. Bringing the vision of the design director to life, we produced to specifications upholstery chairs design for style and comfort, dining chairs that echo the streamlining of flight, and fluid pedestal tables and banquettes that assure post and pre-flight calm. Here, design meets function, enduring a pleasurable experience appropriate for flying.
Custom Upholstery for British Airways First Class Lounges
British Airways First Class Lounge | First Class Lounge | JFK Airport, NYC
Here at SENTIENT, we love working locally bringing beauty to friends and neighbors. For the British Airways within JFK Airport in New York City, we had the honor of working with their design director on their first-class lounge. Reflecting the flux of energy and calm of NYC, we were tasked with producing upholstered chairs of specified contrasting colors and patterns, creating an air of whimsy and relaxation. In contrast, we also produced streamlined chairs and tables with custom banquettes and wood veneered walls that induce a sense of calm within the busy airline.
British Airways First Class Lounge | First Class Lounge | Newark Airport
SENTIENT worked with the architects to build this wild, sci-fi inspired stairwell portal that combines a conference table with counter space. We also built out the kitchen spaces and custom millwork.
Avalon Communities | Long Island City, NYC
Avalon Communities are a number of high rise apartment buildings in Queens. SENTIENT supplied custom high-end millwork and upholstery for their lobbies and common areas, using natural woods and subtle earth tones to provide a relaxing environment.
Virgin Spa | Natirar | New Jersey
Natirar is a high-end spa featuring a resort, restaurant, and bar. It is part of Richard Branson's Virgin empire. SENTIENT worked with Virgin to provide custom upholstery in this former carriage house & stable converted into a bar and restaurant. 
Hotel Projects
Custom Bespoke Furniture for Boutique Hotels
SENTIENT has had the honor of working in the hospitality industry on numerous boutique hotels under the direction of respected designers and architects. Producing to exact specifications custom tables with the warmth of hardwood and bespoke design as well as upholstery using quality materials and old-world craftsmanship, we are able to bring good design to public use projects. We believe in what design can do in its ability to not only provide comfort but the inspiration that beauty brings.
Restaurant & Bar Projects
Museum Quality Furniture Designed and manufactured in New York.
With our expertise in craftsmanship and our extensive workroom in Brooklyn, New York, SENTIENT continues working with design directors and entrepreneurs locally and abroad within the restaurant and bar arenas. We have had the honor of working with Altera Restaurant in NYC as well as NOBU and others, providing custom solid wood tables and upholstery, to their specific visions. It is imperative that we bring to these projects not only the quality of design but also the quality of craftsmanship that stands the test of time and use.
Other Projects & Contracts
Hospitality, Commercial, Residential projects.
Our team of craftsmen and designers have had years of experience creating and executing the visions of many notable designers and architects, ensuring the quality demanded of each project. It is not only our personal best that we put forward but our passion for the bespoke. We believe in what design can do and what quality of materials and craftsmanship brings to our everyday living. This goes beyond business, into personal philosophy and pride.
Live Edge Furniture Design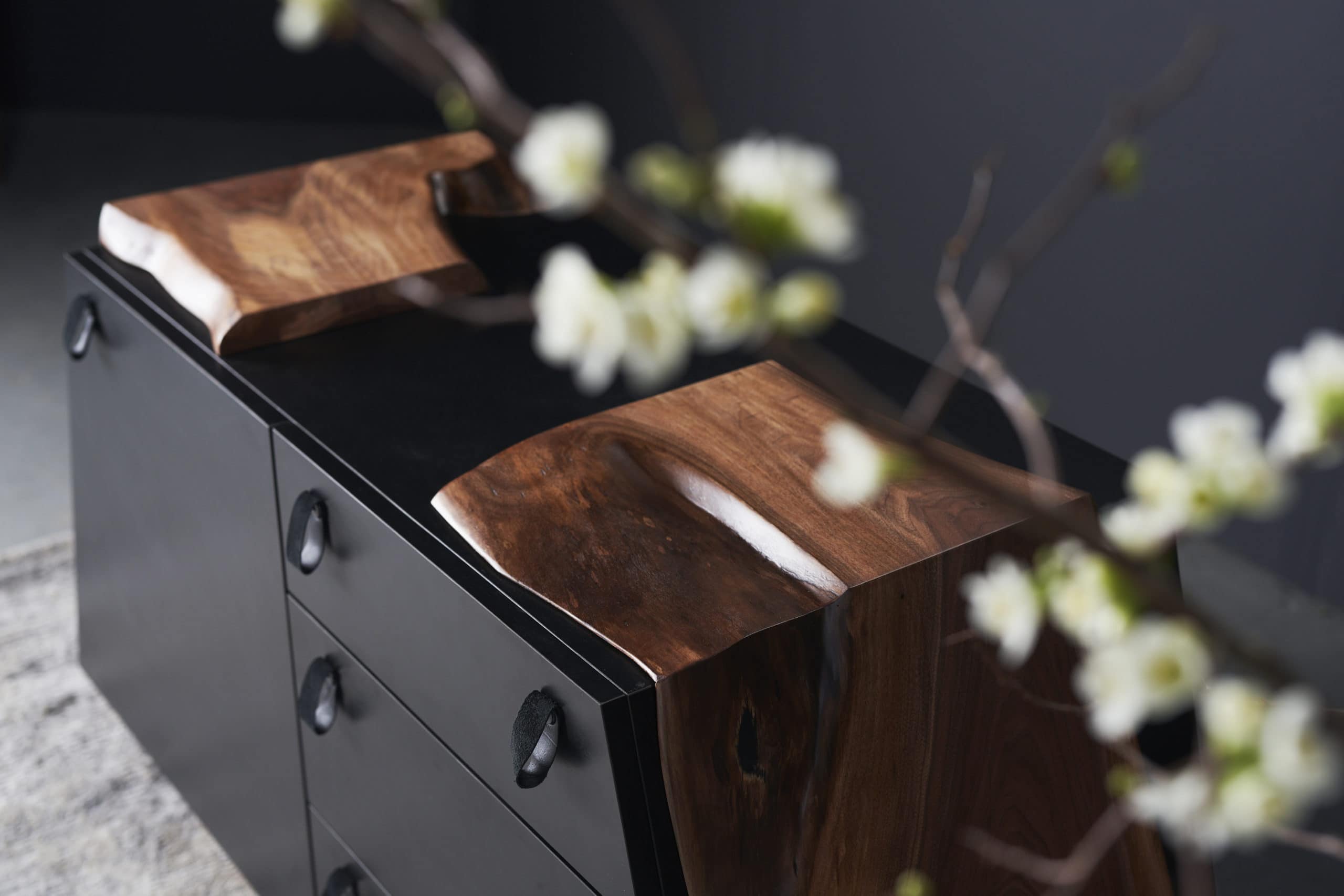 Trade Program for Designers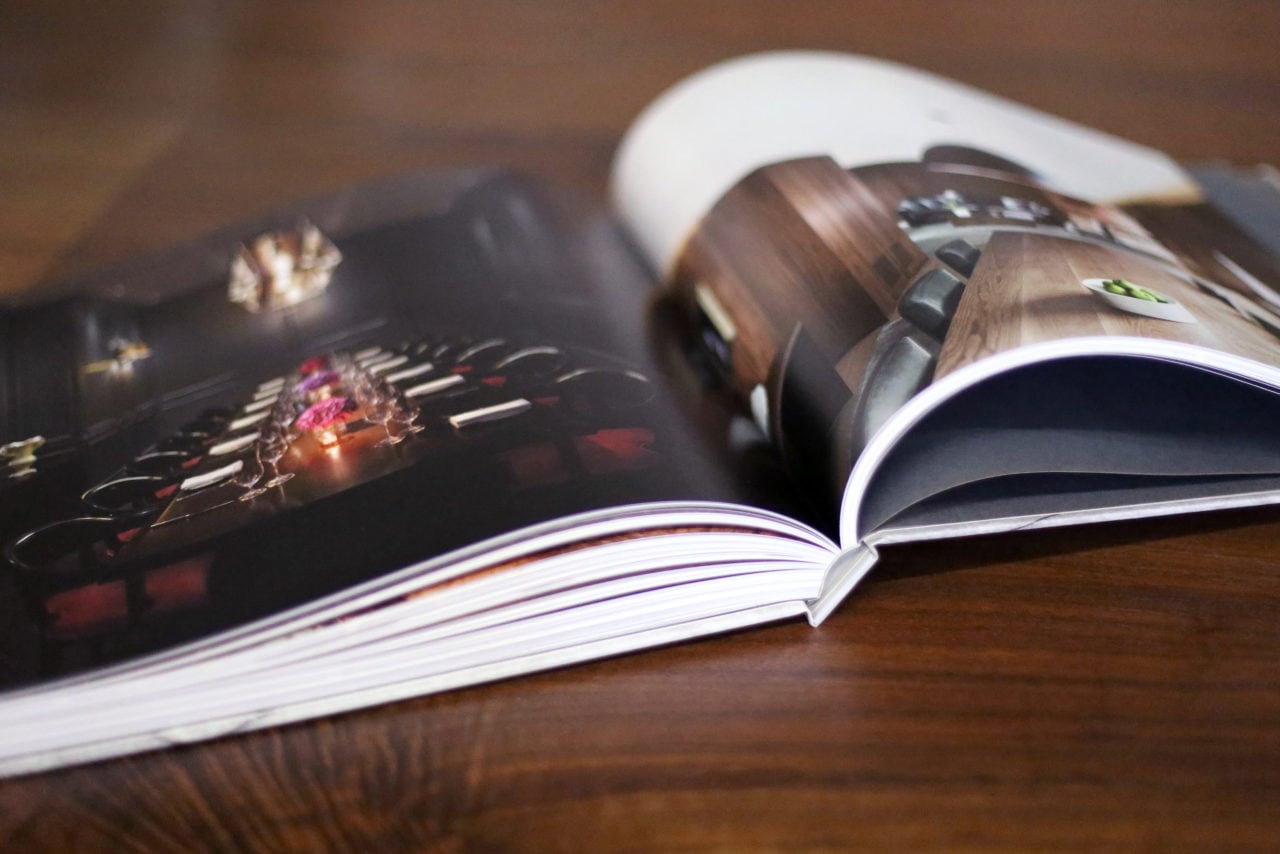 Studio & Gallery: 276 Greenpoint Avenue, Brooklyn, NY 11222,  Phone: 1 (347) 309.6721
Terms of Use  |   Privacy Policy  | Copyright© SENTIENT™ Furniture Inc. All rights reserved.