Wave Chaise Lounge
The SENTIENT Wave Chaise Longue is another original design. It presents two elegantly curved shapes, one for the wood base and the other for the deeply ribbed flowing seat. The obvious reference is the formation of a wave being pushed up before it starts to break. When viewed at the back, the unique shape has a clear reference to a stiletto shoe. SENTIENT designs always try to consider both feminine and masculine elements, and in the WAVE chaise lounge the feminine side has come through.
SENTIENT Wave at Porsche Zentrum Lounge
In Collaboration with Porsche
The Wave Chaise Lounge exemplifies its name with its upward curves and ripples. This one of a kind piece is dynamic in its movement and a perfect example of the symbiosis between art and design, form and function. With each curved rib, one gets a sense of its intended rhythmic fluidity and answers with a resounding yes if sculpture can indeed be pleasure inducing furniture. In our collaboration with Porsche for the Monterey Car Week 2019 exhibition, the two are the perfect pairing with their fluidity and sensual dynamic form.
Product Specifications
The SENTIENT Chaise Longue is available in a variety of woods and also other materials.
Designed and manufactured in Brooklyn New York
Designer: Nersi Nasseri
Made-to-order 
10–12 weeks lead time
Ships Internationally
Upholstery Options | Fabric, Wool Felt, Leather or COI
With its dynamic curves and implied movement, our Wave Chaise Lounge furthers its comfort and form by the choice of fabrics, be it leather, velvet, natural linen, our favorite Maharam wool felt, or COM. The Wave Chaise Lounge is created with quality of woods and heirloom craftsmanship. Here luxury has no limit.
Rocking Style Wave Lounge
To further the dynamic movement of our Wave Chaise Lounge, we've added a base option that gives a rocking motion to its fluid form. The linear, curved wood base exemplifies its visual splendor while adding whimsy to its physical experience. Hand created in our Brooklyn New York workroom; this lounge induces pure visual and physical pleasure.
Visit with Appointment Only
STUDIO & WORKSHOP
276 Greenpoint Avenue
Building 9 Floor 5
Brooklyn, NY 11222
1 (347) 309-6217
[wpforms id="4356″ title="false" description="false"]
Live Edge Furniture Design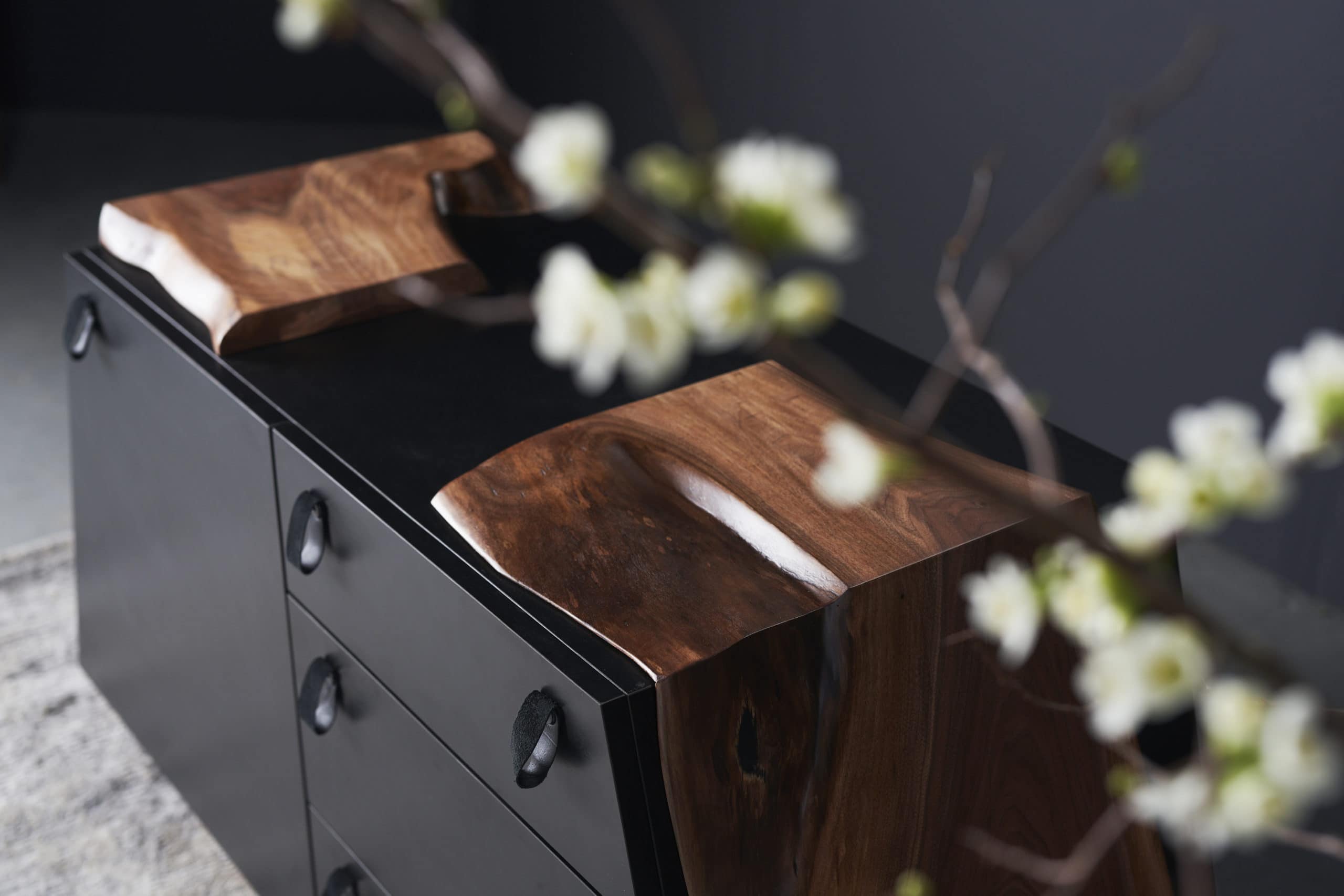 Trade Program for Designers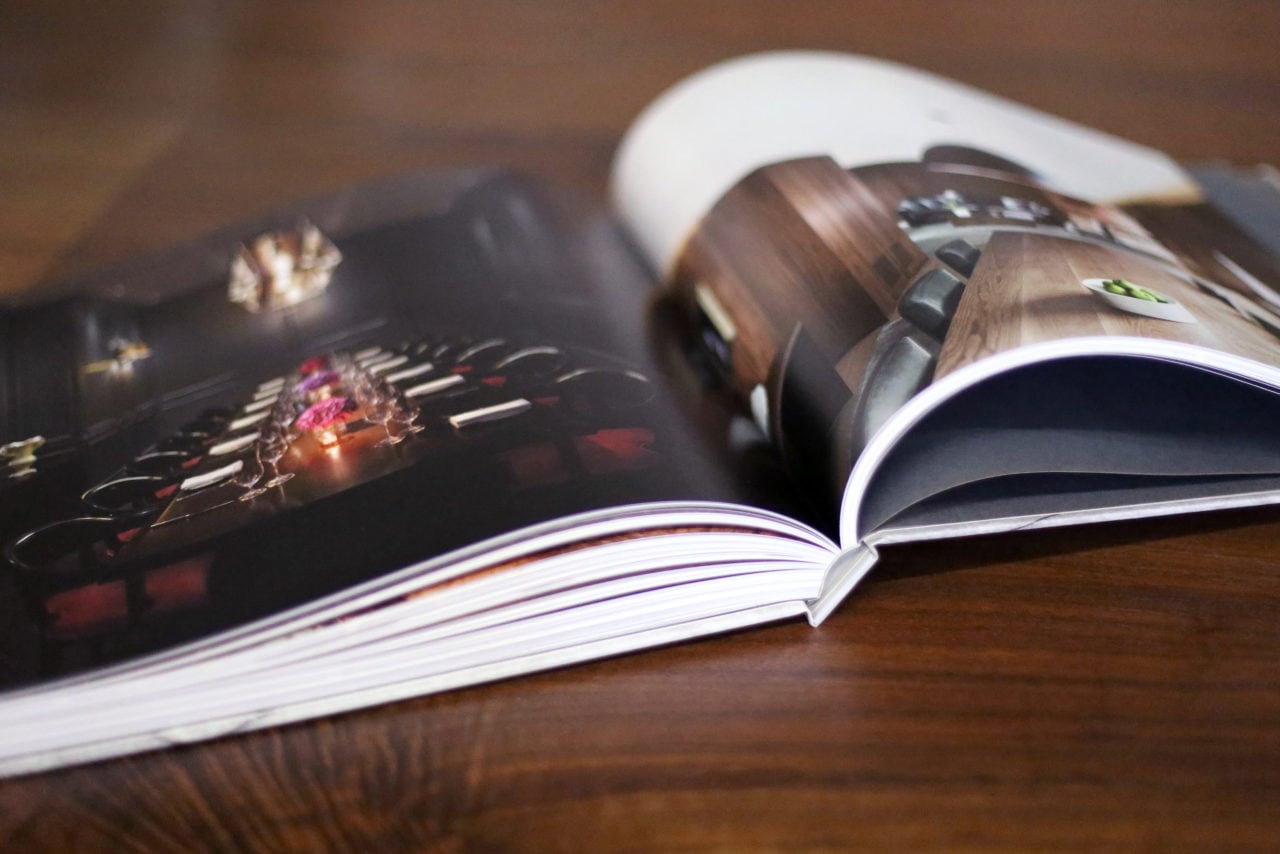 Studio & Gallery: 276 Greenpoint Avenue, Brooklyn, NY 11222,  Phone: 1 (347) 309.6721
Terms of Use  |   Privacy Policy  | Copyright© SENTIENT™ Furniture Inc. All rights reserved.