SENTIENT Joojay Armchair
The Sentient Joojay armchair is the perfect balance of modern, contemporary design combined with timeless materials. Using Icelandic sheep wool, a breed brought to Iceland by the Vikings 1000 years ago and known for its softness and warmth is combined with reclaimed oak barn wood. The chair stands as a testament to old meets new. With the core value of luxury this armchair looks at home in a Manhattan apartment or a Log cabin in Aspen. Looking at the Manhattan skyline or an open fire in Aspen the chair offers a comfortable place to be in the moment. A stark contrast to Wave – our luxury chaise lounge, the Joojay explores an entirely different spectrum of the artistic landscape.
Joojay Armchair in Reclaimed Oak
Icelandic Sheep Wool
The Icelandic sheep is a breed of domestic sheep. The Icelandic is a mid-sized breed, generally short and stocky, with face and legs free of wool. The fleece of the Icelandic sheep is dual-coated and comes in white as well as a variety of other colors, including a range of browns, grays and blacks. 
Icelandic sheepskins come in many colors and are not dyed. The hide is quite soft and is generally 6–8 square feet in size. The wool can be up to 8 inches in length. The variety of colors inherent within the sheep often makes articles made from Icelandic sheepskin quite striking.
Reclaimed Oak Boards
Reclaimed oak is prized for its strong, prominent grain and rich array of colors ranging from blonde to nutty brown tones. It has a unique variety of character including worm holes, checks, cracks, knots and nail holes created in its previous life. This combination creates a stunning and distinguished Old World look. 100% of reclaimed lumber is sawn from salved timbers or 150–200 years old planks.
Joojay Armchair in Spalted Maple with Angled Armrests
Spalted Maple
Each Joojay armchair is unique due to the combination of material. Spalted wood with its unique coloration and patterns brought to us by nature. Icelandic sheep wool with a variety of colors of wool inherent within the Icelandic sheep bred over 1000 years. One of the oldest, purest breeds in the world the sheep developed long hair wool to survive in the Icelandic environment. Wood nor Wool need to be stained or dyed Sentient let nature create the art to complement the design. 
Product Specifications
Designed & manufactured in house by SENTIENT
Material: Spalted Maple or reclaimed oak, Icelandic lamb wool, pocket springs, two layers of foam and one layer of Dacron
Dimensions 34" x 31.5" x 32.5"
Made to order in Brooklyn, NY. 
10–12 weeks lead time
Ships internationally
Custom

 

options available
Visit with Appointment Only
STUDIO & WORKSHOP
276 Greenpoint Avenue
Building 9 Floor 5
Brooklyn, NY 11222
1 (347) 309-6217
[wpforms id="4356″ title="false" description="false"]
Live Edge Furniture Design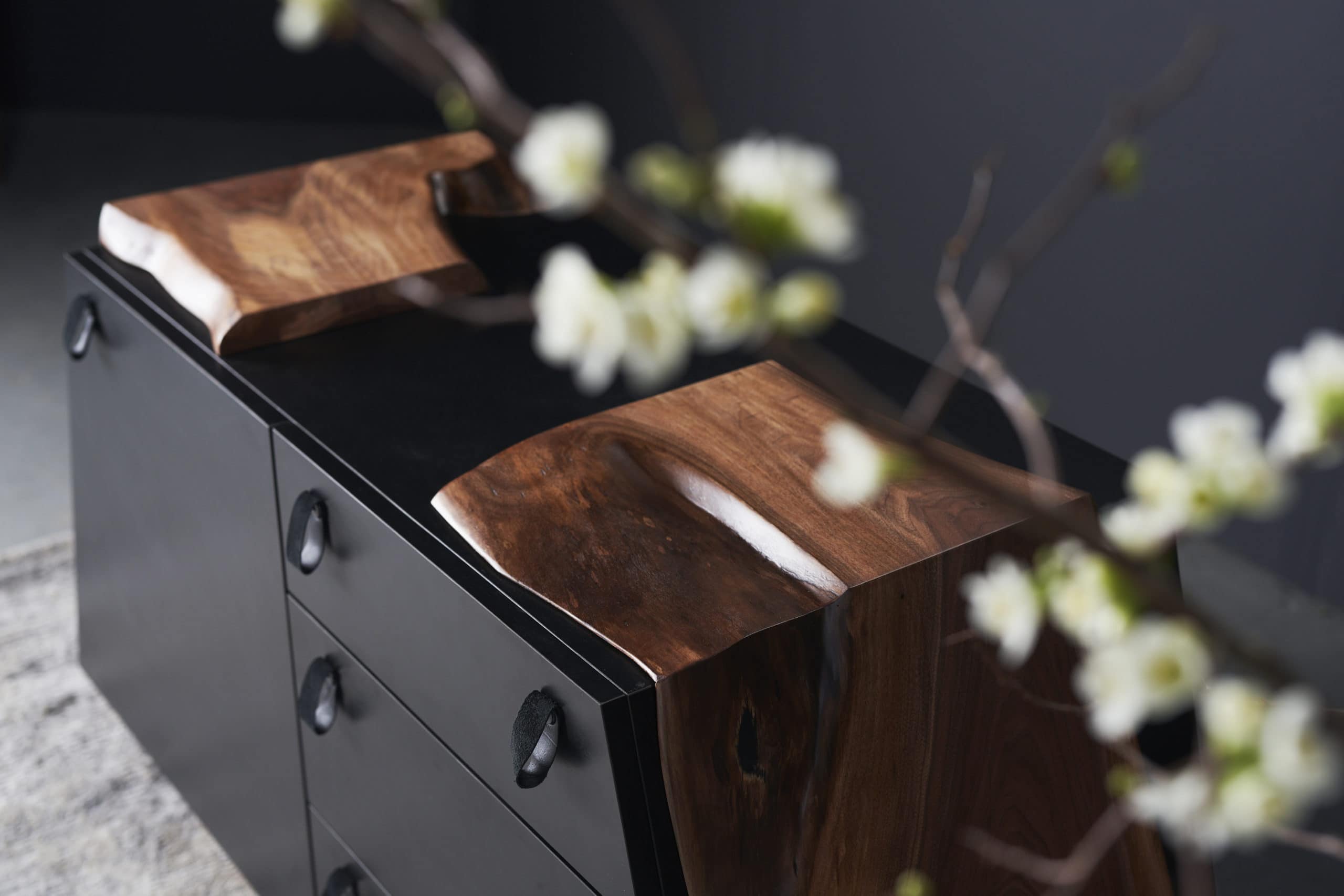 Trade Program for Designers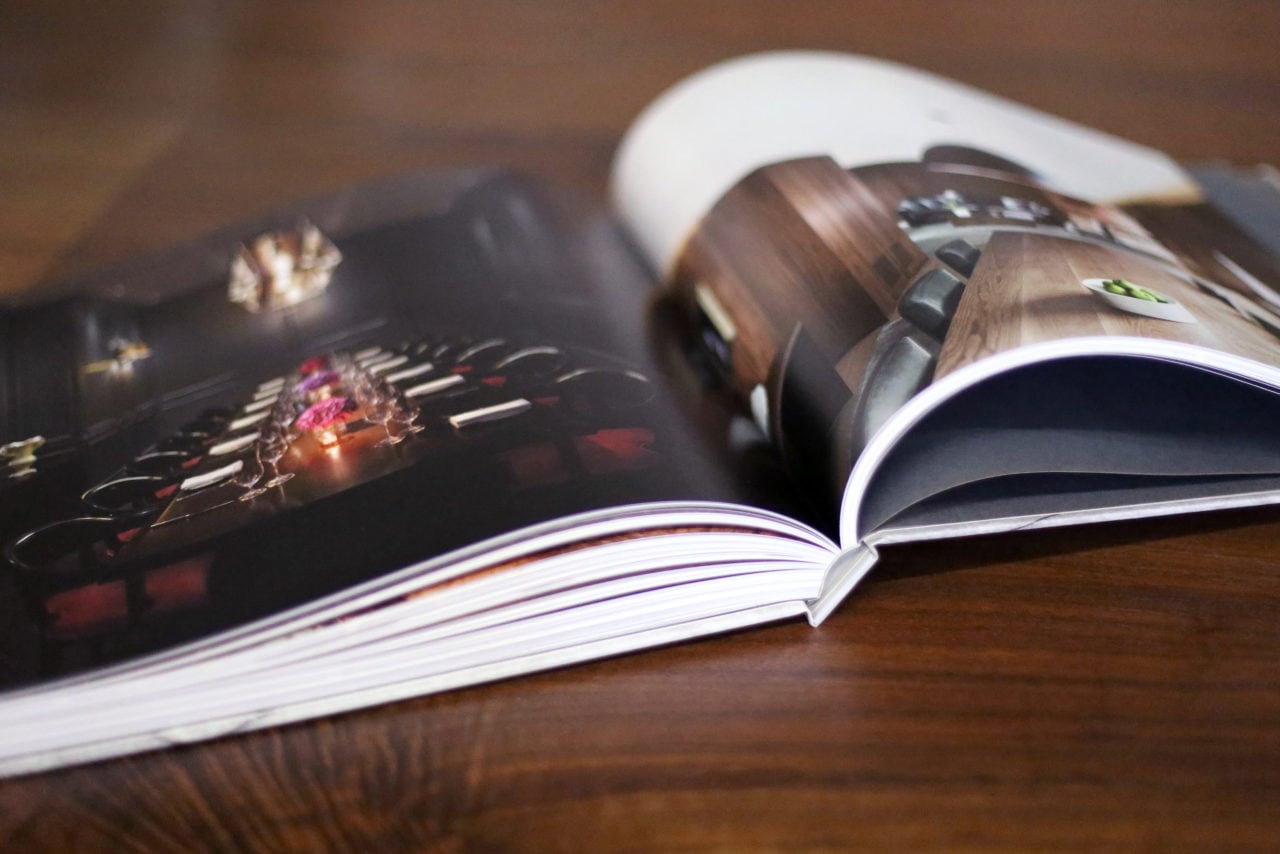 Studio & Gallery: 276 Greenpoint Avenue, Brooklyn, NY 11222,  Phone: 1 (347) 309.6721
Terms of Use  |   Privacy Policy  | Copyright© SENTIENT™ Furniture Inc. All rights reserved.