Collectible Lounges and Luxury Armchairs
for Unique Homes and Upscale Hospitality
At SENTIENT, we speak to the synchronicity of art and design, beauty, and comfort. Our luxury lounges and armchairs are inspired by nature, architecture, and the beauty of materials. We believe that design can elevate the way we live. In a time of quick production and throwaway culture, our furniture pieces stand the test of time and design, ensured by craftsmanship and quality of materials.
Custom Made Arm Chairs for Luxury Residential and Upscale Hospitality Projects
SENTIENT has worked with renowned designers and architects on numerous residential and hospitality projects creating custom made armchairs to client-specified design. Made using high-quality materials by master craftsmen, these armchairs exceed expectations and have garnered us a reliable reputation for custom work. We work closely with the design director of each project to ensure the precise execution of their vision.
Custom Arm Chairs
With each custom armchair that SENTIENT creates, there is an understanding that the quality of materials, craftsmanship, and precise execution of vision will not only be embraced but met with the professionalism that experience brings. Customization of our existing armchairs is not limited to fabric choice, size, nor editing of shape but extended to one's own vision of design. We take pride in what we design and why we design it: to inspire better living through joy and comfort.
[wpforms id="4356″ title="false" description="false"]
Live Edge Furniture Design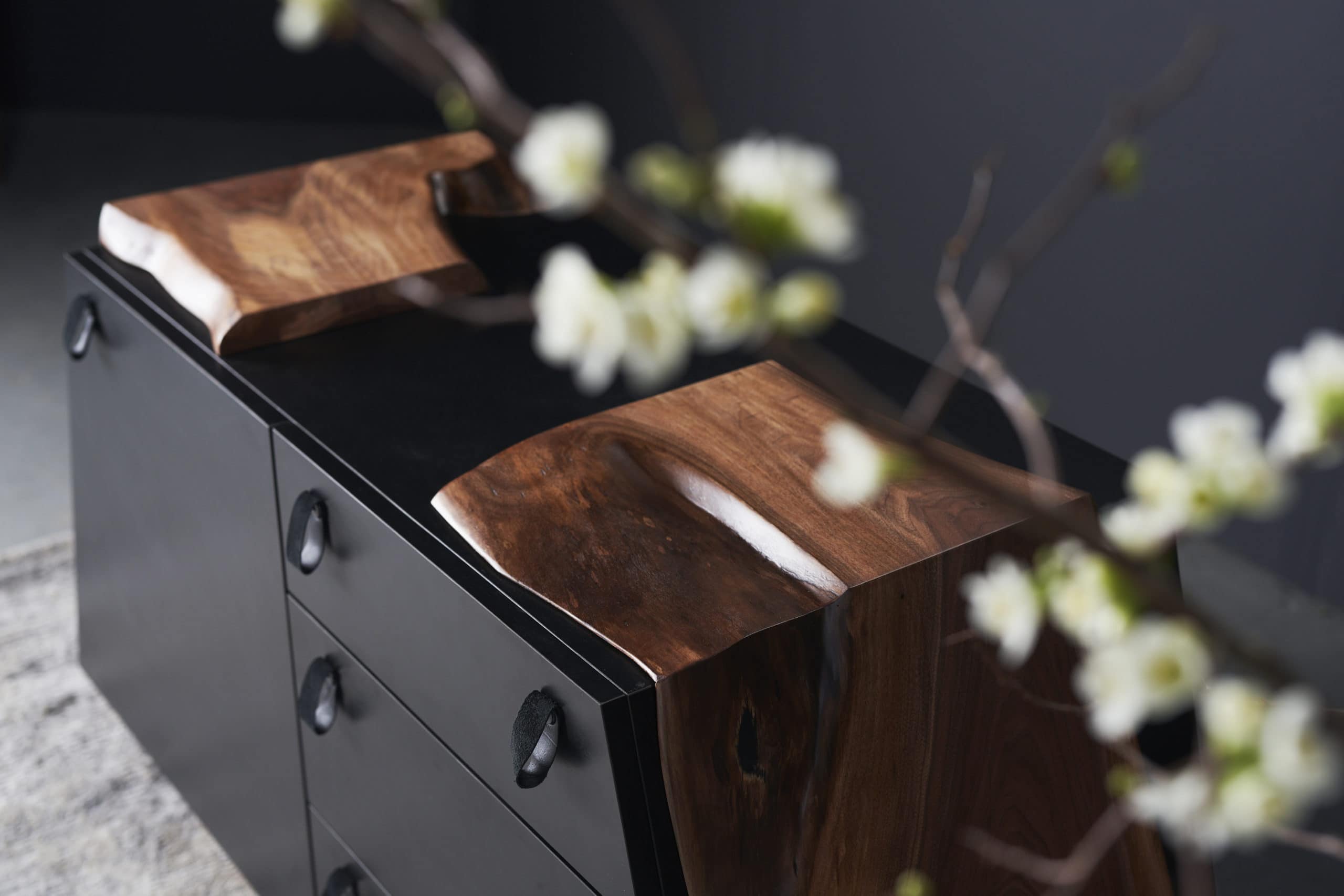 Trade Program for Designers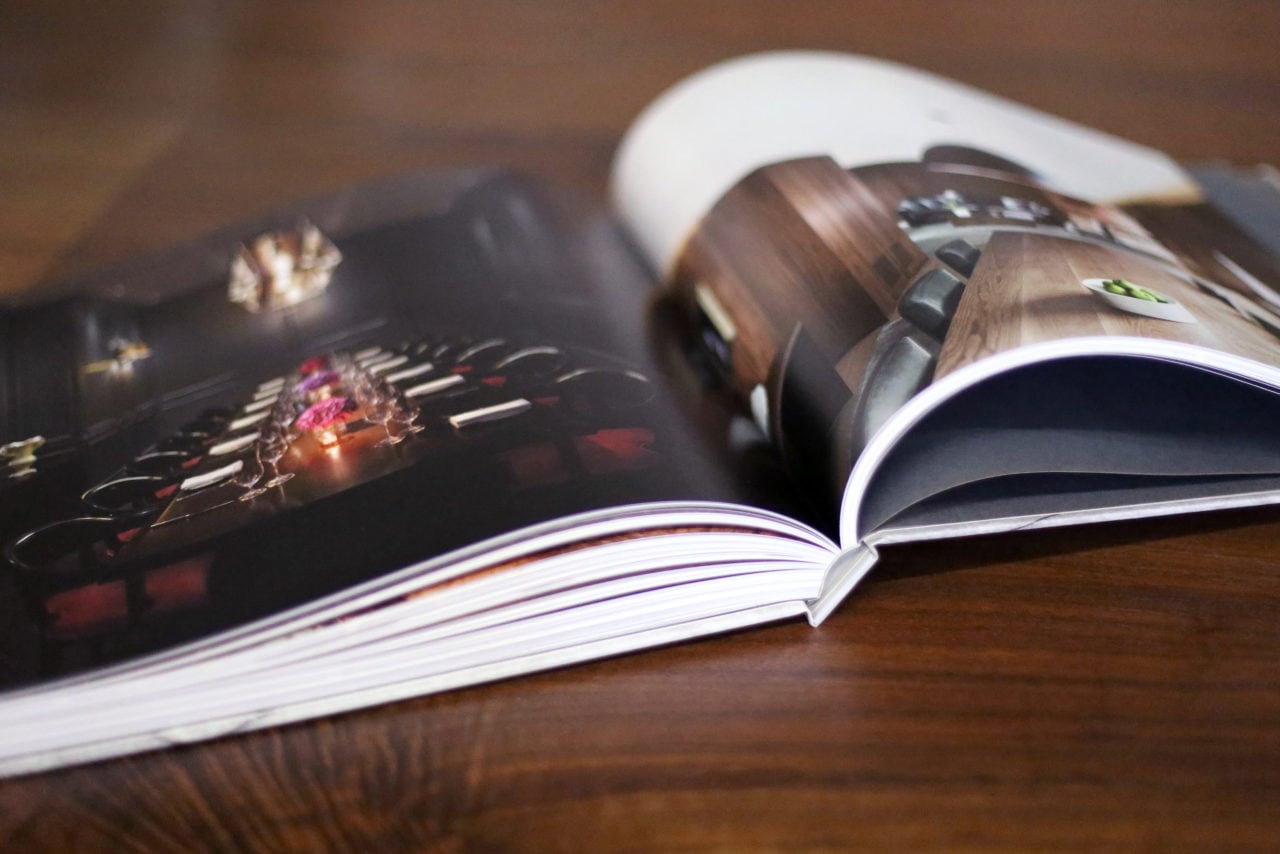 Studio & Gallery: 276 Greenpoint Avenue, Brooklyn, NY 11222,  Phone: 1 (888) 236.8862
Terms of Use  |   Privacy Policy  | Copyright© SENTIENT™ Furniture Inc. All rights reserved.